Safeguarding
A priority for Activity Alliance is to ensure that everyone can take part in opportunities that are inclusive, safe, enjoyable and protective. We promote the welfare of all children, young people and adults at risk and their rights to be protected from harm.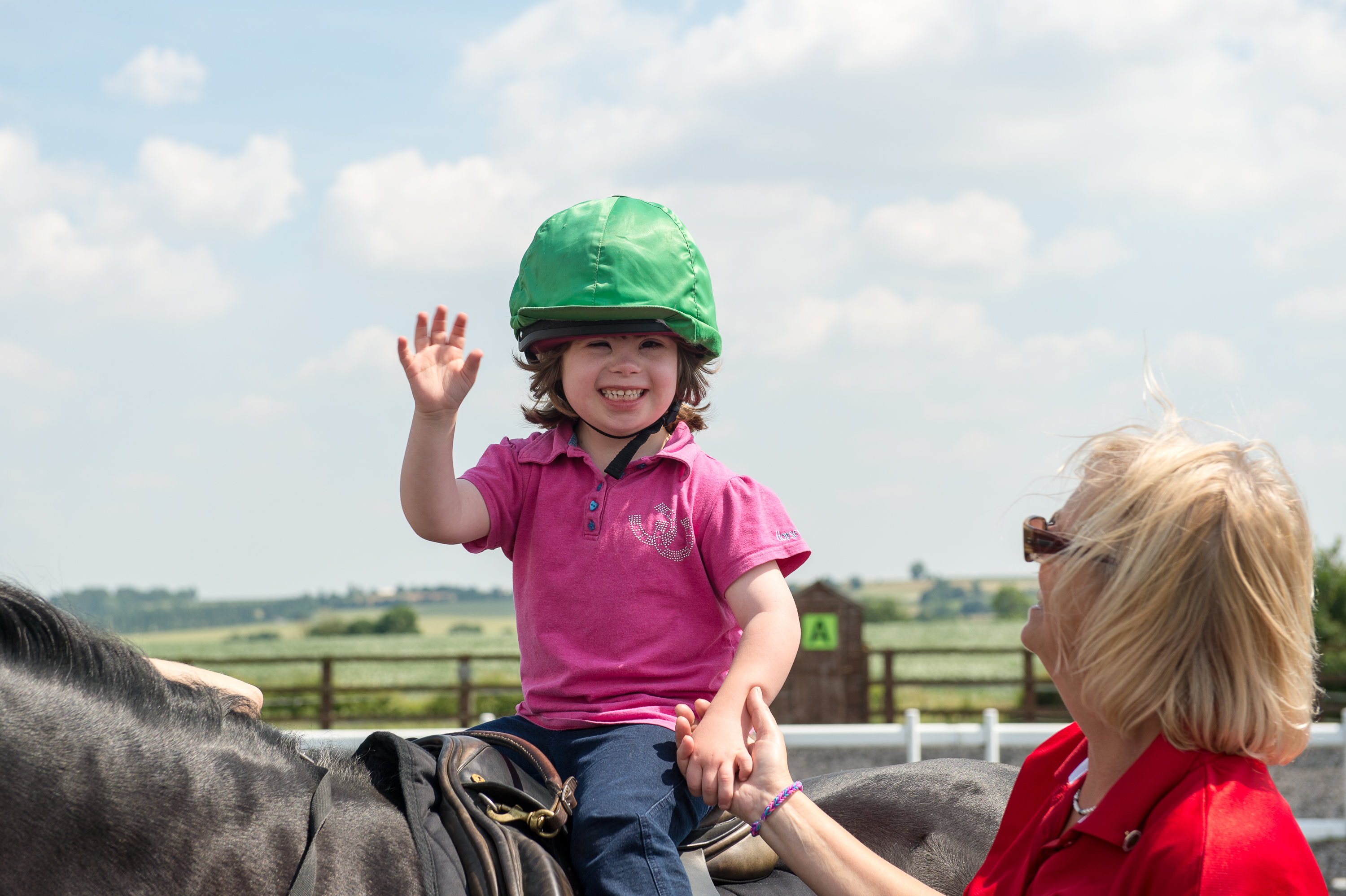 It is also important to note a safe environment. It is one where the possibility of abuse is openly acknowledged; employees and volunteers are vetted and trained. Also, those who report concerns are confident that these will be treated seriously and confidentially.
If you have a query or concern around a safeguarding issue, please contact Jannine Walker, our Lead Safeguarding Officer on 0161 200 5445.
As part of our commitment, Activity Alliance developed policies, procedures and guidelines to provide additional information detailing support. It also discusses expectations for those involved, what they should do if they have a safeguarding concern and how any concerns will be managed. This is in line with Government expectations, the Law, Local Safeguarding Children Board (LSCB) Local Safeguarding Adults Board (LSAB) requirements.
The guidance is set out in the following sections.
Section 1: Policies
Safeguarding Adults at Risk Policy
Safeguarding Anti Bullying Policy
Safeguarding Children and Young Person Policy
Safeguarding Photography, Filming and Image policy
Safeguarding Whistleblowing policy
Section 2: Promoting good practice
Safeguarding Event Welfare Plan Final
Safeguarding Incident Report Form
Safeguarding Parental Consent Transporting Children and Young People
Staff and Volunteers code of conduct
Voluntary and professional employment self declaration form U18s
Voluntary and professional employment self declaration form
Section 3: Recognising and responding to a concern and reporting procedures
Responding to an E Safety Concerns
Responding to Safeguarding Concerns about Activity Alliance staff and volunteers
Responding to Safeguarding Concerns
Safeguarding Complaints Procedures
We are continually looking to improve our procedures and make our documents as user-friendly as possible. If you have any comments, please contact the events team.