Definitions and language
How we talk about and represent disabled people in sport and activity is very important. Negative language can prevent disabled people from being active. It acts as a barrier by creating stigmas and disempowering disabled people. Positive language and terminology provide a welcoming and inclusive experience.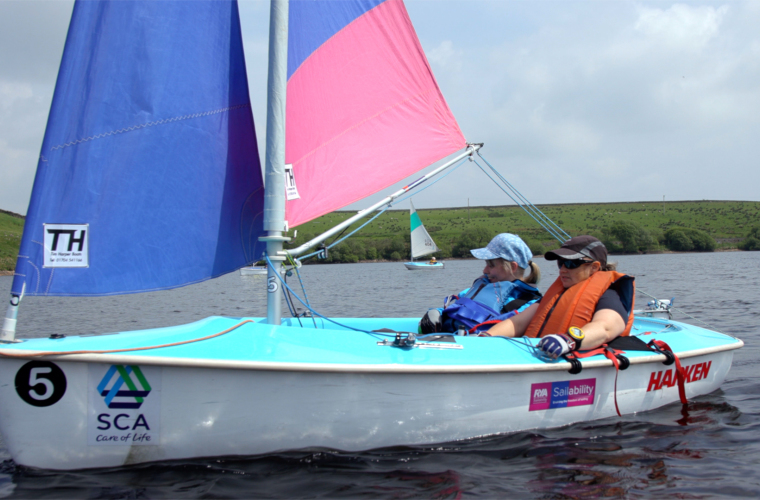 Activity Alliance uses the following definitions and language to ensure that disabled people feel they belong in all aspects of sport and activity.
Disabled people and disability
One in five (21%) people in the UK are disabled – that's around 14 million people.
Disability is defined as anyone that has a long-term health condition, impairment or illness that has a substantial effect on their ability to do normal daily activities. This includes physical, sensory, intellectual, social, behavioural, and mental health conditions or impairments.
We use the words disabled people and disability as they are broadly accepted, but we recognise that not everyone identifies with or accepts these words.
In line with the social model of disability, we avoid using the term 'able-bodied' person or people as the opposite of disabled. We use non-disabled person or non-disabled people.
For more guidance on positive language and terminology please read our inclusive communications guide and language factsheet, or speak to a member of our communications team.
Social model of disability
All our work is informed by the social model of disability.
The social model, developed by disabled people, focuses on barriers to disabled people being created by society, for example the built environment and people's attitudes.
We apply the social model of disability to our work because it empowers disabled people and encourages non-disabled people and organisations to be more inclusive. We identify disabled people as active citizens whose role in sport and activity is just as important as non-disabled people.
Organisations with more information on the social model of disability include Scope and Disability Rights UK.
How we define sport and activity
Activity Alliance applies a broad and inclusive definition of the word "sport", as defined by the UN Inter-Agency Task Force on Sport for Development and Peace in 2003. It states sport as: "all forms of physical activity that contribute to physical fitness, mental well-being and social interaction. These include play; recreation; organised, casual or competitive sport, and indigenous sports and games." However, even with this inclusive definition, the word "sport" and sports terminology can be a barrier for some people.
The World Health Organisation defines physical activity as any bodily movement produced by skeletal muscles that requires energy expenditure. Physical activity refers to all forms of movement, both moderate and vigorous intensity. It can be done at any skill level and for enjoyment by everybody. Read more on World Health Organisation website.
In line with the above definitions and to maintain our use of simple positive language, we use the words sport and activity in our work to describe the wide range of organised, informal, competitive, and just plain fun opportunities to be active.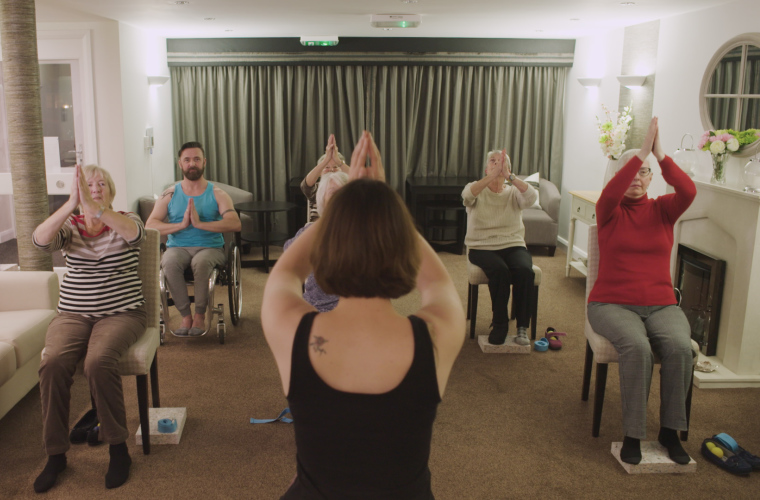 We support organisations to be more accessible and inclusive in their communications. Check out our guide, videos and resources here.
Find out more about 'Inclusive marketing and communications'