Manifesto Asks
Disabled people are twice as likely to be inactive. At Activity Alliance, we believe that everybody has the right to be active. The 12 December General Election was a perfect opportunity for political parties to commit to giving disabled people the same opportunities to live full and active lives.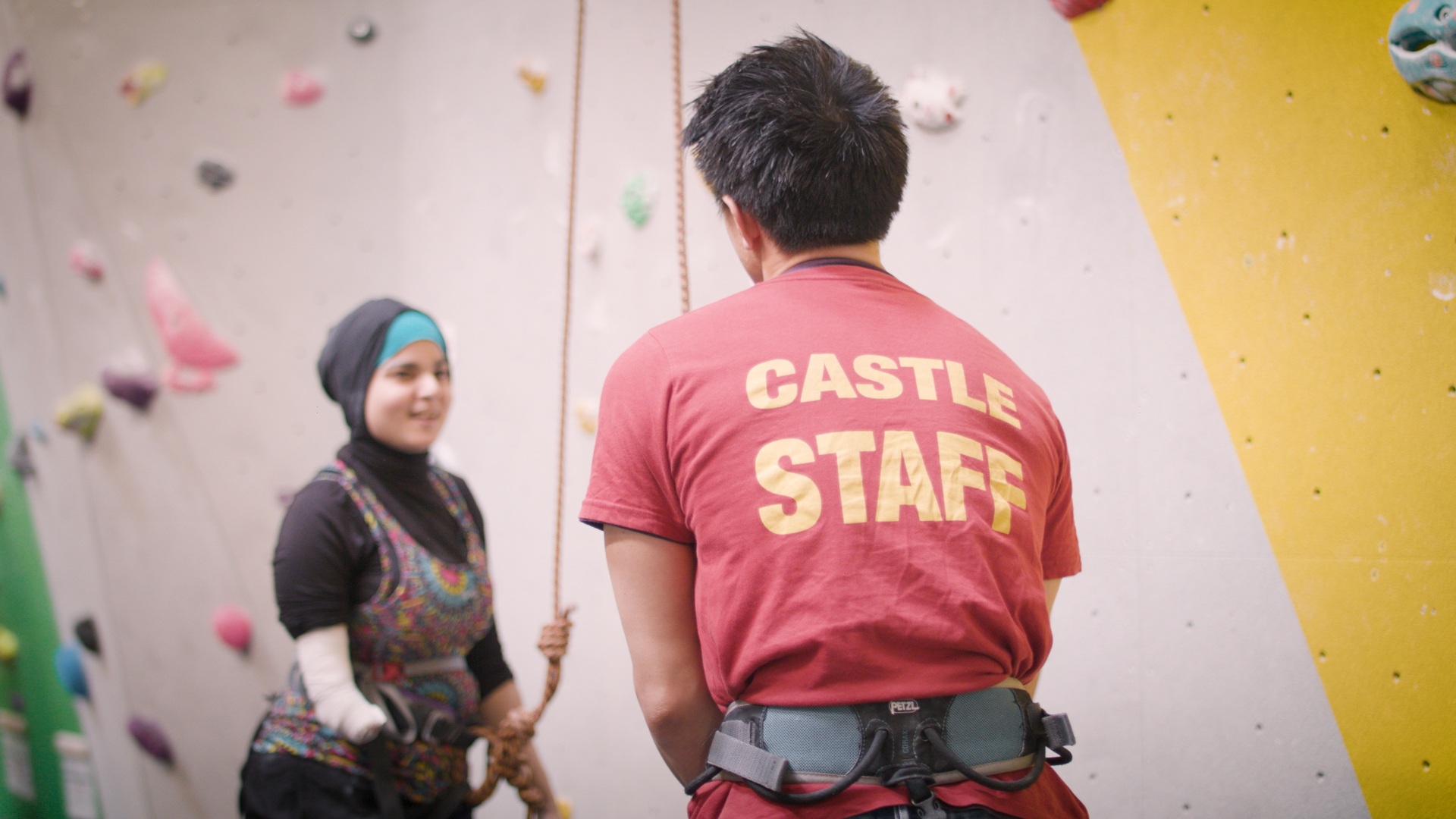 Activity Alliance is determined to ensure that there is an increased policy focus on disabled people's inclusion in sport and active recreation. Since we formed as a charity more than 20 years ago, we have helped to deliver significant change. But there is much still to do and never has there been a better time to make the step change that disabled people need to see.
Our manifesto were:
Boost cross-department government collaboration
Make sport and leisure bodies responsible
Address disabled people's fears of losing benefits
Ensure collaboration for greater health and wellbeing outcomes
Inspire future generations through inclusive PE and school sport
Download our General Election 2019 full manifesto asks
We sent these asks to all party leaders and are raising awareness across our communication channels. Please show your support and join us in calling for change.
How you can help
Contact your local General Election candidates
More information
Please contact our team if you wish to discuss the asks. Email news@activityalliance.org.uk or call 01509 227750.