Research and insight
To ensure we understand and respond to disabled people's needs, our work is driven by strong insight. We aim to lead the way in knowledge and evidence-led insight on disabled people in sport and active recreation.
We work alongside Sport England, National Governing Bodies (of sport), the National Disability Sports Organisations and disability organisations. We also work with a number of academic Institutions to ensure that the research that is conducted is relevant, up to date and answering demands in the market place.
We aim to provide detailed knowledge about:
The current level of participation of disabled people in sport.
The reasons why disabled people play sport.
The barriers to participation and amends and changes needed to overcome these.
The types of sport disabled people want to play.
The ways in which disabled people find out about and promote sporting opportunities.
Disabled people's involvement in sport provision if they are not personally participating (teaching, training, coaching).
Satisfaction with current sports provision and desired improvements.
Perceptions and attitudes of sports providers.
The research page on this website contains all research commisioned, published and released by us or in partnership.
If you would like to our team to keep your research on file or obtain more information about our research and insight, please contact our research team.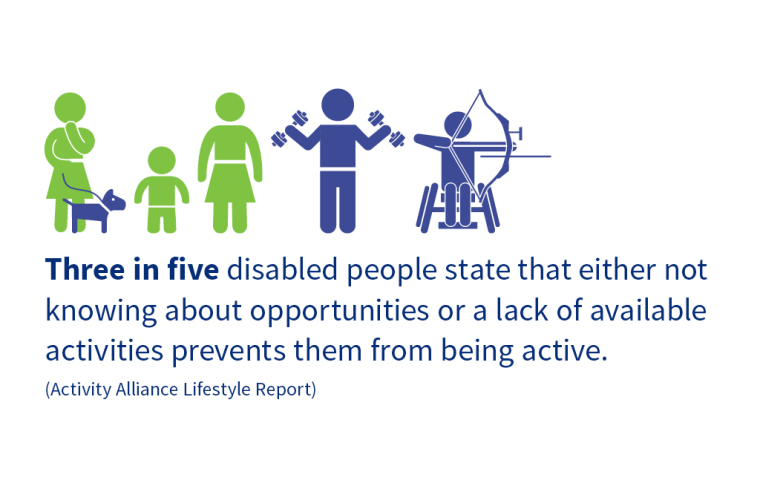 Read key reports on all research commissioned, published and released by us or in partnership.
Find out more about 'Search through research reports'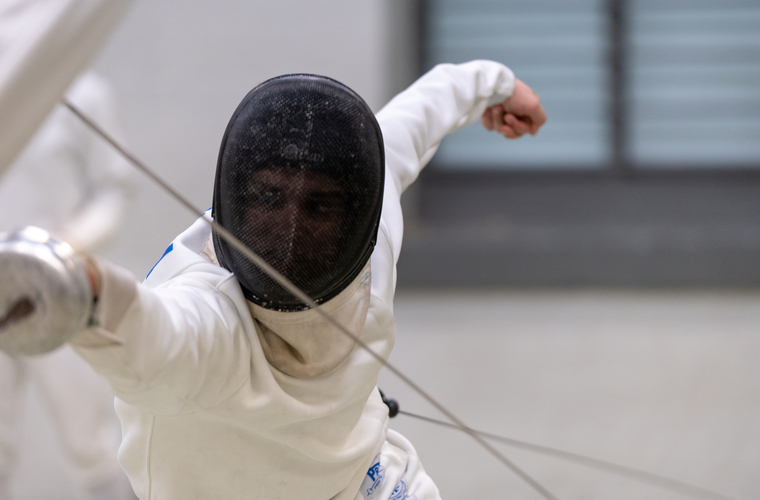 In May 2023, our Research and Insight team worked with British Fencing to help them understand the level of inclusive delivery at fencing clubs across the UK.
Find out more about 'Activity Alliance supports British Fencing's Level Access Survey'