Inclusive events
We have an expert events team, which supports as well as delivers high quality events, that involve disabled people. Our well-respected and experienced events team works with partners to ensure more disabled people can access accessible opportunities.
Opportunities for disabled people to take part in activities can often be limited or challenging. Lack of awareness, expertise or capacity can leave many providers without the time or knowledge to deliver true quality event experiences.
As a result, disabled people can miss out on the many benefits that taking part in sporting events can bring, whether with other disabled people or non-disabled people. Long-term, that means many disabled people across the country are not reaping the social, physical and mental health benefits that come with being active.
Advising on welfare, entry information, venues, workforce, accessibility and classification systems, our team can improve everyone's experience. These can all be quite detailed, so our better practices allow partners to learn more, especially on how to embed the knowledge into your own work.
We work with many National Governing Bodies of sport and other organisations. Whether for talent development, local community activity or national conferences, our expertise is designed to meet your need.
Our events team and programme is funded through fundraising and sponsorship, backed by a dedicated team of expert volunteers.
For more information, email events or call 0161 228 2868 to speak to one of the team.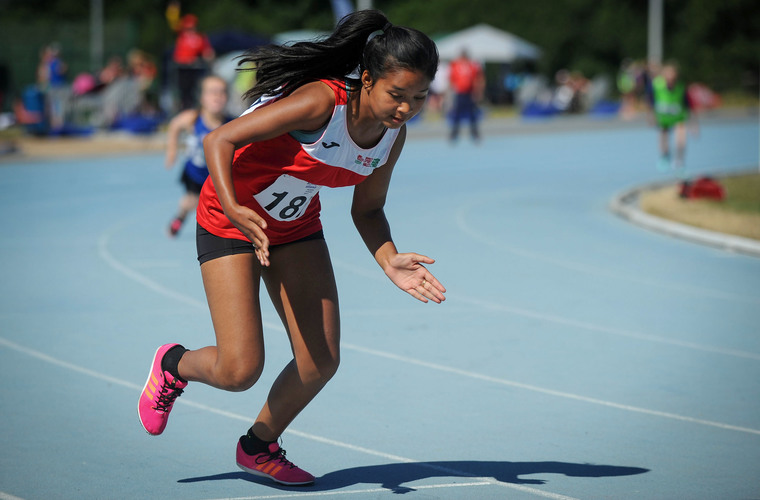 In partnership with the Youth Sport Trust, we developed this popular health check. It provides factsheets and top tips to support inclusive delivery.
Find out more about 'School Games Inclusive Health Check'