Annual Disability and Activity Survey Demographic Report (Sept 2023)
Activity Alliance's Demographic Report provides additional data analysis of the results from our Annual Disability and Activity Survey 2022-23. It looks in detail at how different social and demographic factors affect disabled people's experiences of sport and activity.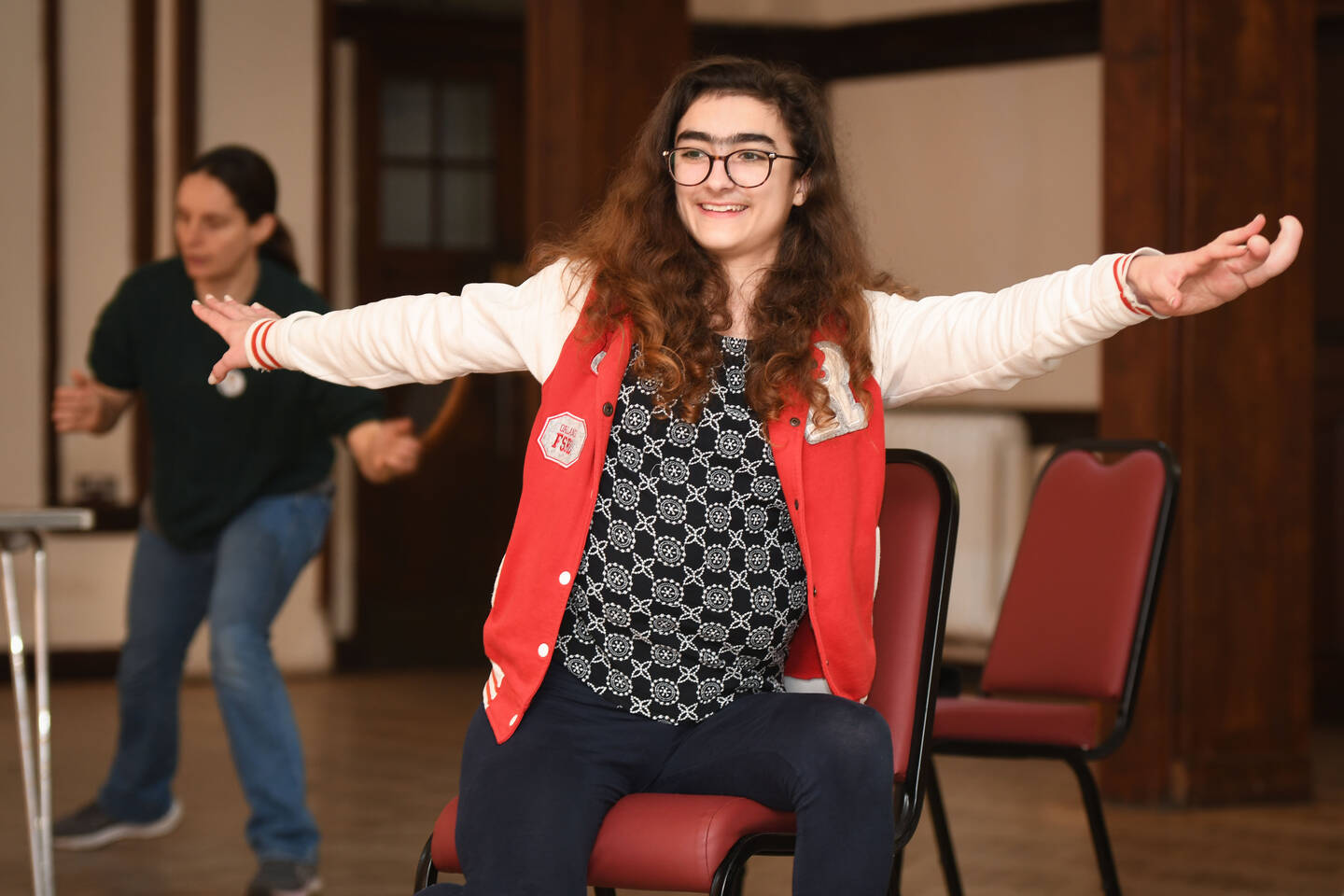 998 disabled people and people with long-term health conditions took part in our fourth Annual Disability and Activity Survey between August and October 2022. This report complements the main survey report, providing a deeper understanding of disabled people's perceptions and experiences of sport and physical activity.
Like everyone, disabled people have diverse backgrounds and are part of every community. This data report takes an in-depth look at differences by gender, socioeconomic group, ethnicity, age and sexual orientation. It also provides additional insight from our Get Out Get Active (GOGA) programme partners who have experience of delivering activity to specific groups of disabled people.
Please contact Activity Alliance's research team to discuss how to access and use the data, or how to implement the recommendations. Email the research team or call 01509 227750.
View the full Annual Disability and Activity Survey report on our annual survey webpage.
This document is also available in Word format. Please contact us if you need more support. Email info@activityalliance.org.uk or call 01509 227750.
Report published in September 2023.