Ten Principles
In October 2014, Activity Alliance (previously known as the English Federation of Disability Sport) released the Talk to Me report. This report outlines ten principles developed with disabled people that sports providers should follow to help make their activities more appealing. On this page you can read more about the principles and associated resources.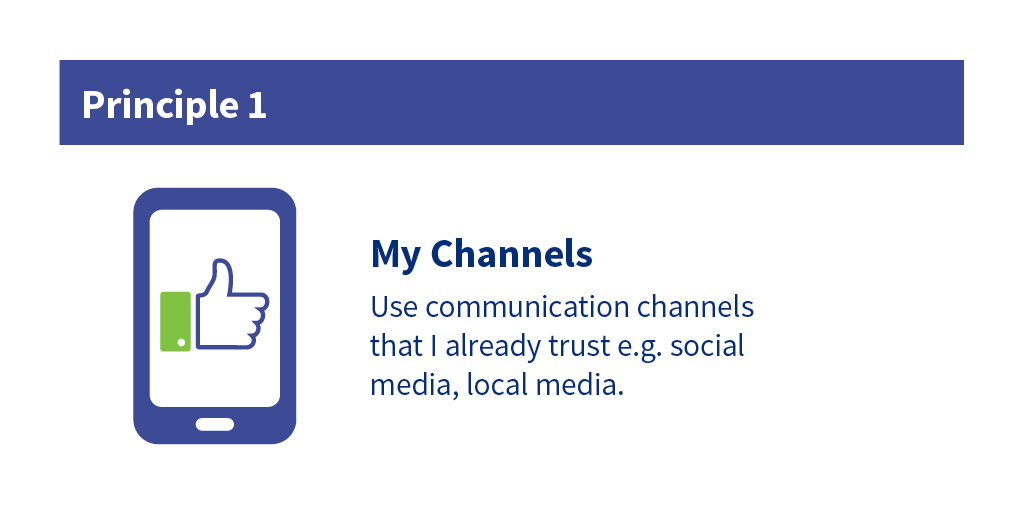 The Talk to Me report and its principles have been key pieces for Activity Alliance. Not only are they now widely used across the sector and at the heart of new programmes like Get Out Get Active, the principles were positively referenced in the Government's 2015 strategy, Sporting Future.
If embedded within planning and delivery, the principles can be the vital ingredient for your activities that will support disabled people to be and stay active for life.
We have a range of resources to help you to understand and use the principles in your own work.
Films
The Introduction film guides providers through the ten principles.
Watch the introduction film here
For more information, please contact research@activityalliance.org.uk or call 0161 228 2868.