Inclusive Activity Programme
The Inclusive Activity Programme will equip you with the skills to engage disabled people and people with long-term health conditions more effectively in physical activity. The programme is delivered by Activity Alliance in partnership with UK Coaching and funded through Sport England's National Lottery fund.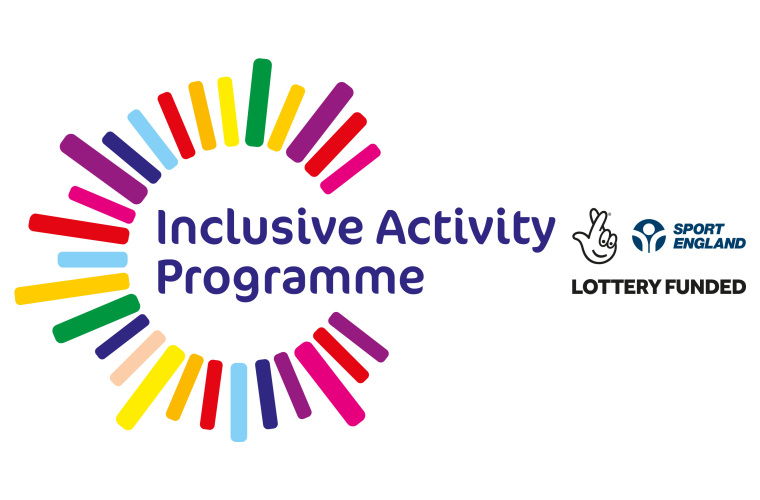 The Inclusive Activity Programme (IAP) is a unique, low-cost development opportunity which will upskill you, your employees, and volunteers on how to make activities fun and inclusive for everyone. It is ideal for sports coaches, community leaders and healthcare professionals.
What does the programme involve?
The Inclusive Activity Programme provides three different learning options. Each designed to support you to make physical activity more inclusive for disabled people. Whichever option you choose, you will:
Learn about practical tools to support inclusive delivery of physical activity
Understand how to apply Activity Alliance's Ten Principles in your work
Access resources to support your activity sessions
Find out about local groups, organisations, and further training opportunities.
Who is it for?
The programme is a great opportunity for everyone. But we believe it can be particularly valuable for:
New or existing sport and physical activity deliverers e.g. coaches, activity providers, leaders, and volunteers
Community groups and organisations e.g. activators working in disabled people's user led organisations, charities, community housing, and youth groups
Health and care staff e.g. physiotherapists, occupational therapists, care, and support workers.
Inclusive Activity Programme learning options
We know that people learn in different ways, so this programme provides three different learning options. They are:
Face-to-face workshops
Live online classrooms
IAP eLearning module
Click on the link in the green banner below to find out which learning option is right for you, and how to book your place on the Inclusive Activity Programme.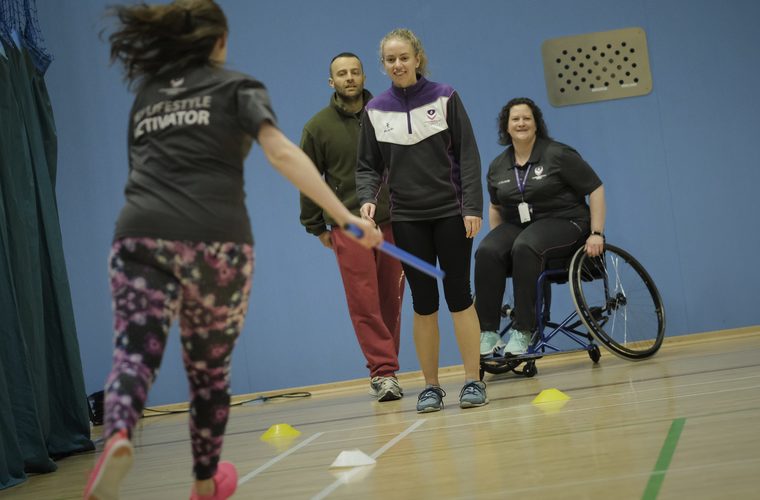 Take part in the programme your way. More information about the three learning options and how to book is available here.
Find out more about 'Which learning option is right for me? '