Inclusive Activity Programme learning options
Take part in the Inclusive Activity Programme your way. This page outlines the three different learning options available. Booking information is provided at the bottom of the page.
Face-to-face workshop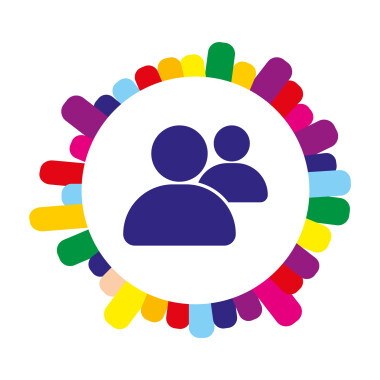 Our face-to-face workshops provide a hands-on practical learning experience for groups. Each workshop is delivered in-person by one of our expert tutors. Through a range of exercises and tasks you will bring key inclusion principles to life and create accessible activities without the need for specialist equipment. The group environment provides an opportunity to connect and learn from others.
Face-to-face workshops are three hours long, cost £20 per person, and can be tailored to your background or organisation. We recommend a minimum of nine learners per workshop to ensure the best learning experience.
Live online classroom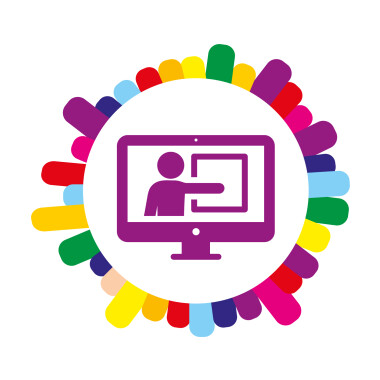 Our online classrooms offer a live and interactive learning experience from the comfort of your own home or office. Just like face-to-face workshops, each online classroom is led by an expert tutor. Through discussion-based activities your group will learn about the key inclusion principles, and how to create and adapt sessions to include everyone. Online classrooms are two hours long, cost £15 per person, and are available for group bookings of 6-15 learners.
Online classrooms are hosted by UK Coaching using Cisco Webex software. It has several built-in digital accessibility features to ensure it is accessible to the widest audience possible. To discuss your accessibility requirements or additional support prior to booking an online classroom, please email ukcoachingworkshops@ukcoaching.org or call 0845 601 3054.
Online eLearning module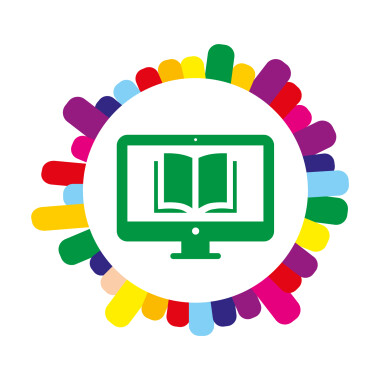 Our eLearning module offers a fun and interactive introduction to the Inclusive Activity Programme. It is a great starting point for anyone wanting to learn more about the key principles of inclusion in sport and physical activity. Through self-led study, you will explore the theory of inclusive activity, including key inclusion models, barriers to participation, and communication principles.
The module is free to access, takes approximately one hour to complete, and includes a range of accessibility features. For the best experience, we recommend using a desktop computer or laptop.
Click here to complete Inclusive Activity Programme eLearning module
Booking information
To book a face-to-face workshop or online classroom, or if you need help deciding which learning option is right for you, your volunteers, or colleagues, please contact our programmes team.
Email the team at programmes@activityalliance.org.uk or call us on 01509 227753.
Remember, there's no need to book a place to complete the online eLearning module, it is ready to go when you are. Simply click on the link above to get started.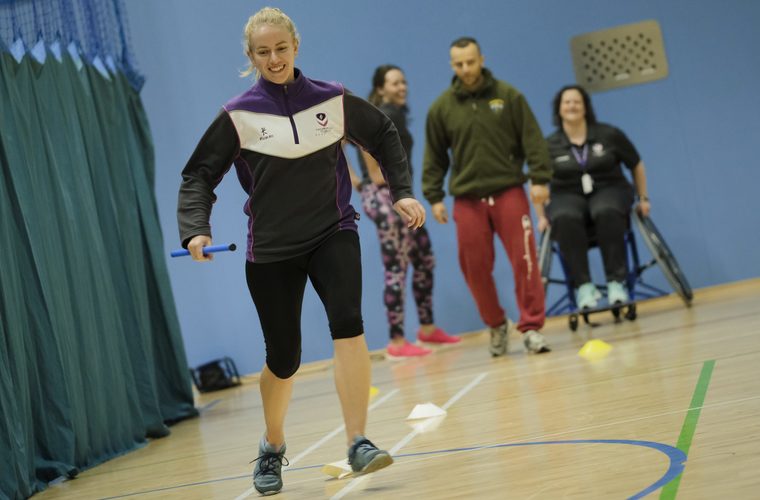 Register your interest for the Inclusive Activity Programme with us directly online. Please complete the online enquiry form and a member of the team will be in touch.
Find out more about 'Register your interest here'