Inclusive Activity Programme learning options
Take part in the Inclusive Activity Programme your way. This page outlines the different learning options available. Booking information is provided at the bottom of the page.

Full learning package
Your first option is to sign up for our full Inclusive Activity Programme learning package. This comprehensive package includes an online eLearning module and a practical in-person workshop on how to make your activities more inclusive for disabled people.
All content follows the CIMSPA Working Inclusively (working with disabled people) Population Standard, and learners will receive four CIMPSA points on completion. The full learning package is available to groups of 12-16 people and costs £480 (maximum £40 per person).
The full learning package includes:
A three-hour practical workshop tailored to your group's or organisation's background
Access to online eLearning module for 30 days
An interactive online workbook
Access to tips, resources, and further support on the IAP Hub and personalised learner dashboard
Further development and learning opportunities.
On completion you will receive:
Four CIMSPA CPD points
A CIMSPA digital badge
eLearning module completion certificate
Practical workshop completion certificate
Learners will be enrolled in a bespoke learning platform, hosting the various pieces of content in one, easy-to-use place.
Practical workshop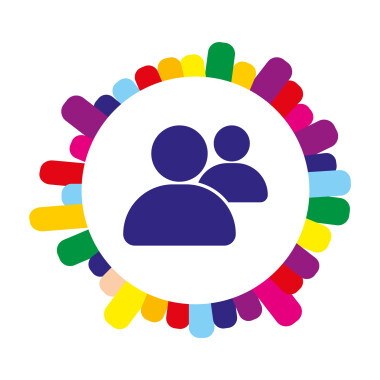 Our practical workshop provides a hands-on learning experience about how to make physical activities fun and inclusive for everyone. Our expert tutors will engage you in a range of exercises and reflective tasks about how to deliver inclusive activity without any specialist equipment. You will learn and connect with others in this supportive group workshop.
In the workshop, you will:
Learn how to create an inclusive environment
Understand how to take a person-centred approach when planning and delivering activity sessions
Learn how to adapt activities to ensure inclusion and progression for all participants
Explore creative ideas to support disabled people to access physical activity and sport
Receive an interactive online workbook to support your learning.
The three-hour practical workshop is delivered as part of the full IAP learning package, detailed above.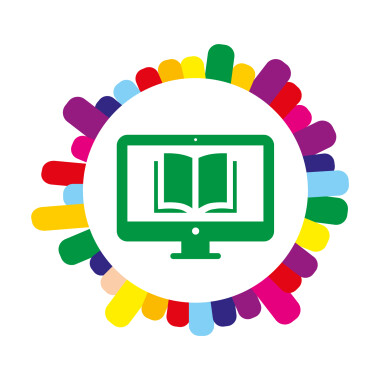 Online eLearning module
Our eLearning module offers a fun and interactive introduction to the Inclusive Activity Programme. Through self-led study, you will explore the theory of inclusive activity, including key inclusion models, participation barriers, and communication principles.
In the eLearning module, you will:
Understand the benefits of being active and recognise potential participation barriers for disabled people
Develop an understanding of different inclusive approaches, including Activity Alliance's Ten Principles, the Activity Inclusion Model and STEP Tool
Learn about the importance of inclusive communication
Receive an interactive online workbook to support your learning.
We recommend that you complete the module before attending a practical workshop as part of the full learning package. It takes approximately one hour to complete and includes a range of accessibility features.
Module-only option:
You can purchase the eLearning module separately at a cost £15 per person (bulk discount available for organisations). On completion of the eLearning module, you will receive 0.5 CIMPSA CPD point. (Please note: Module-only content does not fully align to the CIMSPA Working Inclusively (working with disabled people) Population Standard.
Click here to purchase the Inclusive Activity Programme eLearning module
Booking information
Book the Inclusive Activity Programme full learning package using this form. Or for more information please contact our Programmes team:
Remember, you do not need to book to complete the eLearning module-only option. Simply, use the link above to purchase the Inclusive Activity Programme eLearning module.
Please view the Inclusive Activity Programme workshop booking terms and conditions.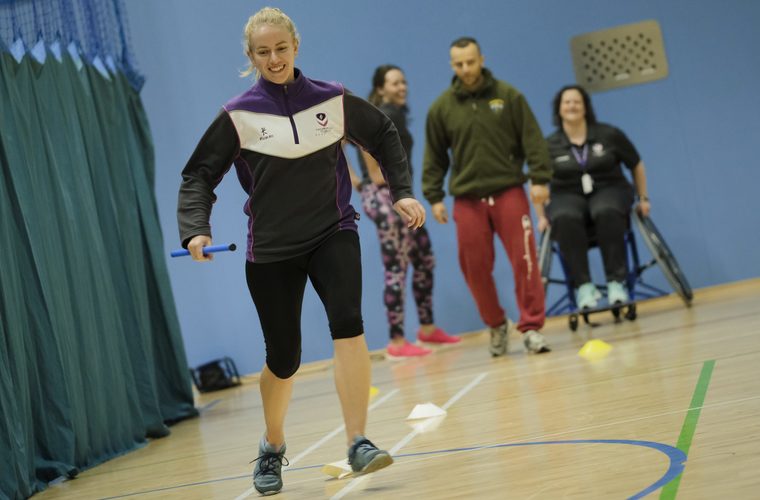 Register your interest for the Inclusive Activity Programme with us directly online. Please complete the online enquiry form and a member of the team will be in touch.
Find out more about 'Register your interest here'