Blog: "Exercise helps with the control of my condition"
The English Federation of Disability Sport (EFDS) website features a blog post every Friday through the year. In 2017, we'll be sharing the experiences of disabled people, and those who support disabled people, on their journey to being more active. This week, Chris Bright, a 26-year-old from Redditch, Worcestershire, talks about football, futsal and founding the Diabetes Football Community.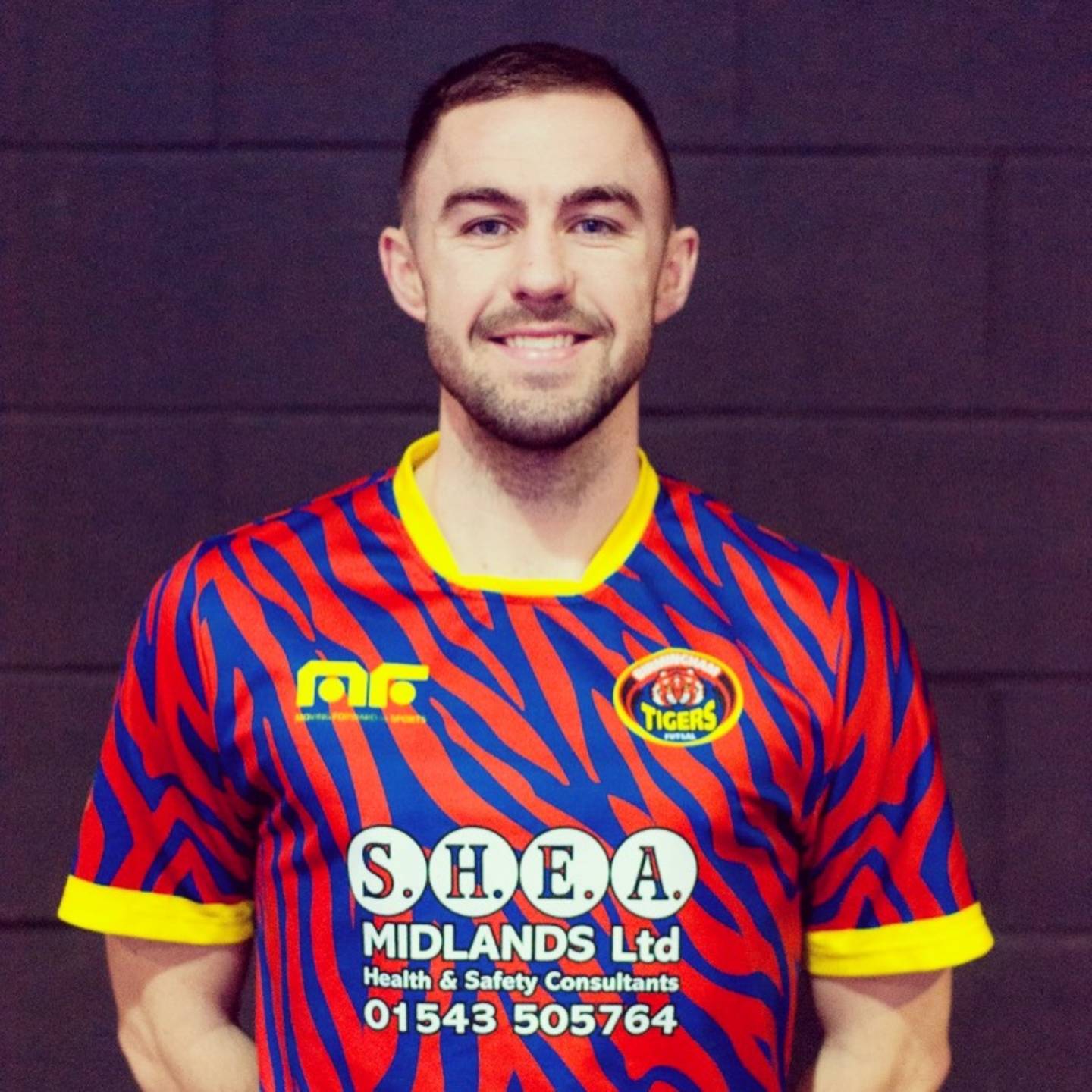 I'm a footballer. I was diagnosed with type 1 diabetes at the age of 8 but I never let it hold me back from playing! In the last few years I've played futsal as well.
I started playing Football as a 6-year-old prior to developing my condition just by playing in local football courses and enjoying getting to know the game. After that I began playing for a club at the age of 7 and never really looked back.
I've always played for clubs throughout my childhood and into my adult life so it's been mostly team mates that I've played the sport with. I obviously enjoy a kick about for fun with friends where I can and when I have the time, but that's less frequent nowadays than when I was growing up. I've also been privileged enough to represent my county team and university first team for football. I also had trials with professional teams as I was growing up but it never quite worked out with diabetes holding me back ever so slightly in those important moments.
I still play semi-professional football now and enjoy it, but most recently I've had the opportunity to represent Wales at futsal, which is my finest achievement.
Exercise adds so much to your life in health benefits alone, which would be more than enough reason to keep me doing it. However for me, it's about the fun factor and enjoying yourself, as I love being around the camaraderie and "banter" of the dressing room. The feeling of winning and scoring is also one you can't match easily so all of these things add up to the reason why I'm active and involved in my sport.
Exercise also helps with control of my condition. It increases insulin sensitivity and is linked to improved Hba1c (long-term control). Many will attribute exercise as a supporting factor in maintaining the control of type 1 diabetes.
Post-game my feelings always depend on whether I win or lose! But for the most part I've been relatively successful so the feeling afterwards is mostly positive. I like training as well, whether it's part of my fitness programme in the gym or whether it's a football or futsal session. I tend to enjoy getting involved while improving and working towards a goal.
If I'm honest, it's been quite lonely at times in the changing room as a diabetic, as not many teams I've played in have really understood the condition or tried to. The biggest support to keep me playing has always been my parents growing up. They had an attitude that nothing would hold me back and I harboured that same approach as I grew up. They took their time to understand the condition, which allowed me to just go out and play and I'll always be grateful for their support. Without it I wouldn't have had the opportunities I've had!
I'm involved in the Wales International Development Futsal Squad for 2017/18 from which the squad for games will be picked, which is exciting following my first caps last season. I'll also play some football around my commitments to Wales and my futsal club.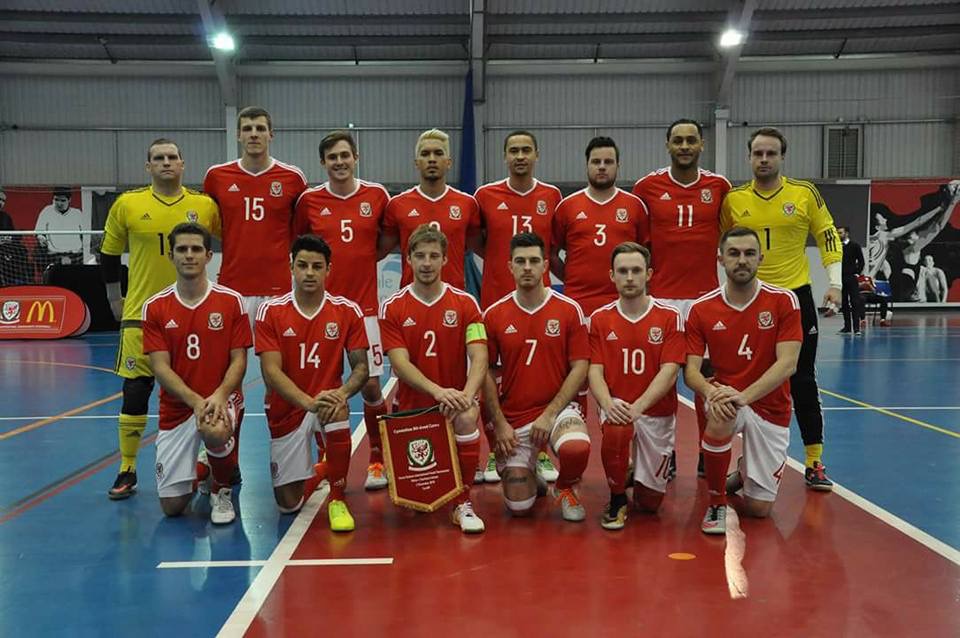 My biggest development for 2017 though is the creation of the Diabetes Football Community in February. The Community has been developed to support the needs of diabetics who share a passion for football. We believe we can provide diabetics throughout society with a peer support network that deals with first-hand experiences that help to deliver further understanding and enjoyment from football for people with the condition.
My advice for anyone thinking of trying a new sport or activity is to take a chance and just do it! It adds so much value to your life in terms of friendships, confidence, health and fun that it really is a fantastic experience to get involved in! I didn't let my condition stop me, I actually used it as motivation to achieve the things I have and defy the odds against me as a person with a chronic illness.
To find out more and join the Diabetes Football Community, visit the website. You can also find the community on Twitter and Facebook.