Blog: "One of my goals is to help women reconnect with their bodies"
The English Federation of Disability Sport (EFDS) website features a blog post every Friday throughout the year. In 2017, we'll be sharing the experiences of disabled people, and those who support disabled people, on their journey to being more active. This week, Adrienne Till from Bristol talks about running stretch and roll classes for women.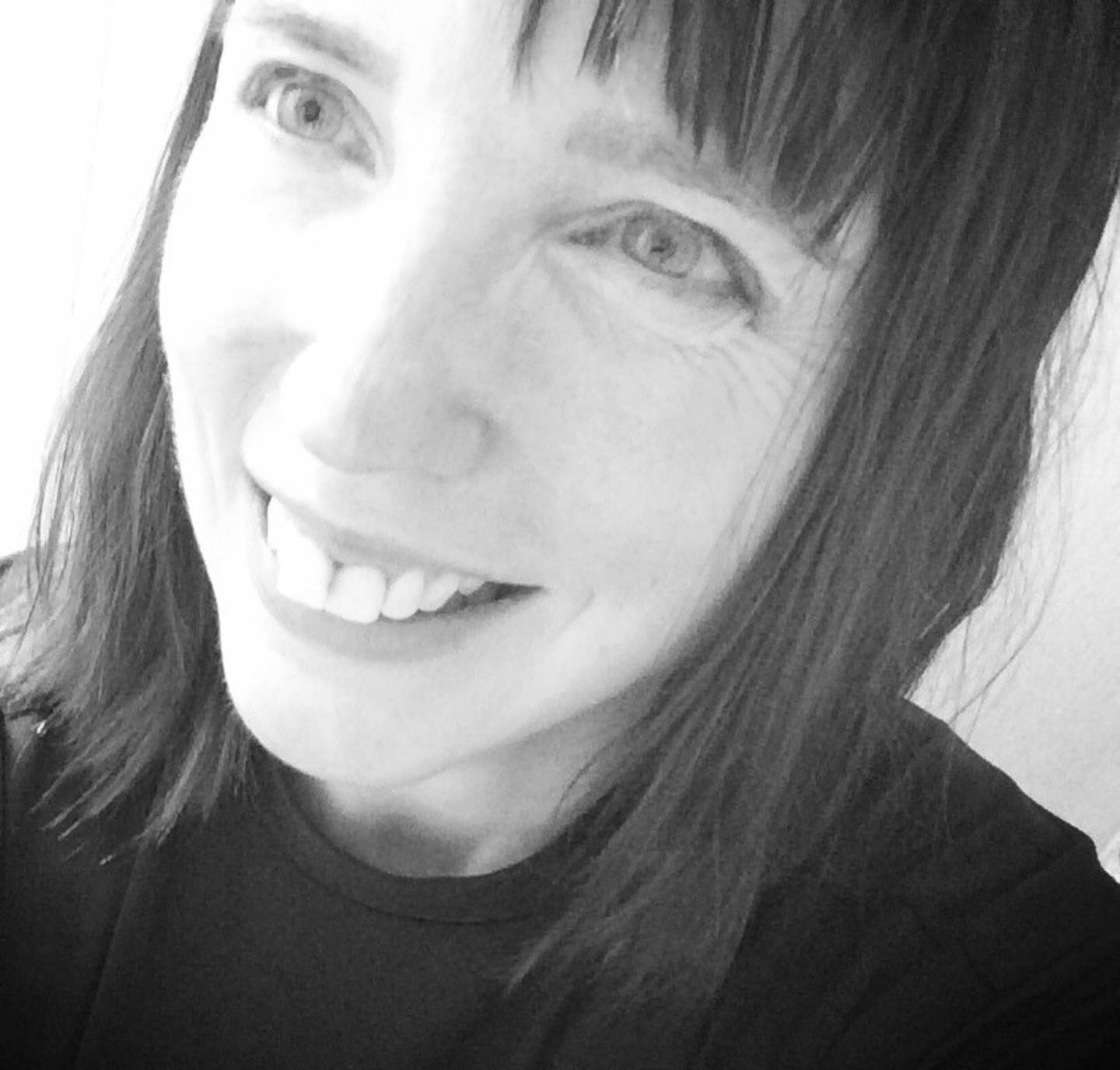 I have fibromyalgia, which is a long-term condition that causes pain all over my body. In October, I began running stretch and roll classes for women.
As a trauma survivor myself, I know how difficult it can be to exercise and train. I started these classes because I am passionate about wanting to help women who are vulnerable, or who may have certain problems or issues preventing them from being active otherwise.
Exercise makes me feel alive. It helps me to work through any issues I might have (eg stress, upset, anger even – it gives it an outlet rather than keeping everything inside). It is also calming as I use it a lot for mindfulness and, when combined with a room with a mirror in it, it helps me to reconnect with my own body as a woman. It took me a long time before I was able to look at myself in a mirror because of my own trauma.
Being active is an outlet for a lot of things. I feel like I am physically doing something (talking/counselling is great and can be an essential and needed first step for a lot of people with issues), but sometimes you can get to a point where you do feel like you really need to be doing something active, something physical. I can go into a session feeling a bit down or sore but then I will do my exercise and suddenly it's like I'm a new person again! I feel that I can cope with things. When I was really ill, I was not able to leave my house, I had no interest in anything, I wouldn't eat, I couldn't take care of myself. But now with exercise and by being active again, I have been able to re-learn how to do all of these things. Jiu Jitsu really helped me with my eating disorder and helped me to get back up to a much healthier weight: I needed the energy to train so I needed to eat to have the energy.
I have designed my classes especially for any women who might have similar issues – who may have panic, anxiety, trauma, mental health difficulties, a disability or mobility issues. My classes have been put together based on my own training experiences, what I found has worked and what hasn't. When I first started Jiu Jitsu, I could not even lie down to put my back on the floor because it felt so uncomfortable and triggered a lot of not very nice feelings, and my body wasn't working so well because of the fibromyalgia. In my stretch and roll classes, through the standing, seated and floor sections of the exercise, other women get the opportunity to work through the same kind of things. They can work through any issues of their own, all in a private, friendly, relaxed setting.
This exercise helps me manage my fibromyalgia. I've designed my class so that it allows you to stretch without straining your body, but at the same time it allows you to keep your body active and engaged. It is physical exercise but it is also gentle enough for the fibromyalgia. One of the women said just the other night during her first class that she was surprised how exercise (one of the movements that I asked her to do) actually eased some pain. Sometimes we think that the only way to stop the pain is to keep still and to rest – while that might be the case in certain situations and you should never do anything that will make the pain worse, if you find the right kind of exercise, it can help to ease the pain away!
All of the movements in my exercise routine are completely adaptable. One of my goals is to help women reconnect with their own bodies, as well as give a basic introduction to ginastica yoga and Brazilian Jiu Jitsu if they are interested. Of course, they are very welcome to just come in and do the basic stretch and roll routine! All women are welcome and long-term, my goal is to run classes across Bristol to reach and be accessible to as many women as possible. This week, I welcomed three new women into my classes.
If you're thinking of being active, my advice is to find something that sounds fun. Try new things even if it's something that feels a little bit different (my classes are not like your regular exercise classes and are designed to be different). Stick with it – don't ever be put off by the first session that you do, instead give it time. You should always remember that your very first session in anything that you do will be an introduction session, your starting point – it's not your end point.
Think outside of the box – I use learning to scuba dive as part of my own healing therapy from my trauma (that's a whole different blog! But scuba has so many benefits)... find something that is easily accessible, easily adaptable, that makes you feel better, that maybe challenges you a little bit, something that can be used as a positive aid with regard to any issues you might have.
Adrienne's classes run on Wednesdays, 6pm at the Space, 6 West Street, Old Market, Bristol. She also runs a vintage inspired class on Thursdays, 7.30pm at the Healthy Living Centre, Downton Road, Knowle, Bristol. To book, phone 07962 914002.
If you want to be more active but aren't sure how to start, visit our dedicated webpages for advice.