Blog: "Riding my bike daily has given me a purpose during lockdown"
Today is International Day for Disabled People, the United Nation's annual celebration of disabled peoples' rights and well-being in all areas of society. Each year on 3 December, Activity Alliance supports this global campaign to challenge and change attitudes towards disabled people in sport and activity.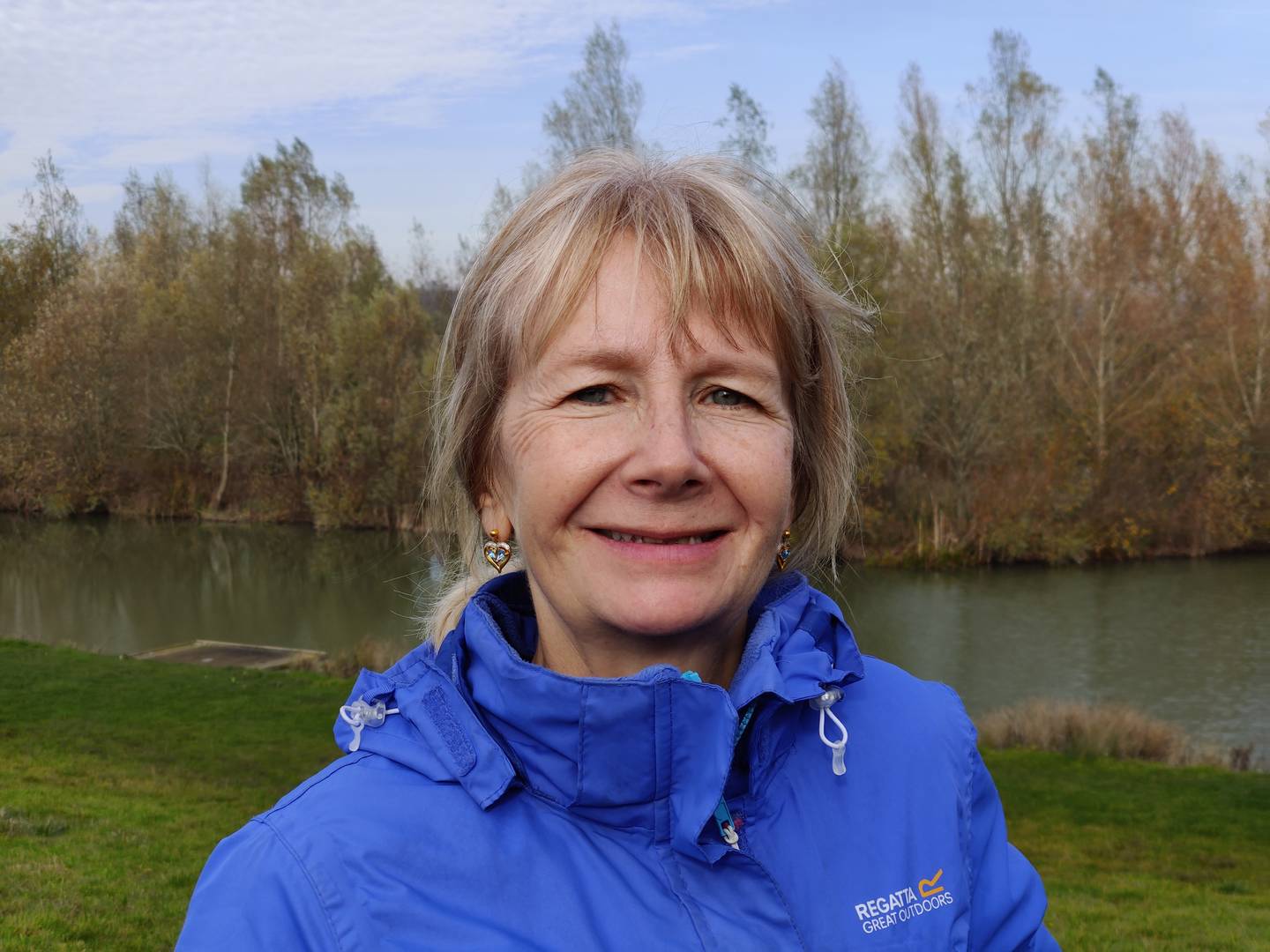 Introduced in 1992, the day recognises the rights and well-being of disabled people in society. It aims to gain support for critical issues relating to the inclusion of disabled people. This year's theme is building back better: toward a disability-inclusive, accessible and sustainable post COVID-19 world. To mark this national day, we hear from Shona and how exercise has supported her to move forward during these difficult times.
Shona's blog
Hi, I'm Shona, I am 58 years old and I would say that I am a fairly active person. I do my best to keep fit and healthy with cycling, dancing and doing a bit of Pilates each week. I have had hearing loss since I was a child. I lipread, wear hearing aids and use assistive listening devices, like a Roger pen at work and for leisure activities.
2020 has been a tough year. Two very personal family bereavements, a global pandemic and national lockdown have turned my world upside down. I have lived in a state of disbelief for several months, but regular exercise has helped me to find a way of moving forward through these difficult times.
The COVID-19 restrictions have had a big impact my sporting activities. My main love is cycling. I am a Breeze Champion for British Cycling and lead women-only group rides around my local area. So, when lockdown began my group rides and the social time that went along with them (coffee and cake) had to stop. Also, my weekly Pilates and Fitsteps dance classes were not allowed to continue. I switched to cycling at home on my turbo trainer, this helped me cope with the sudden changes in my life. Pilates and Fitsteps moved online with classes delivered on Zoom and YouTube. This didn't work very well for me because I could not hear the teachers very well and miss seeing people in person. I actually felt quite isolated when I tried to join in.
In some ways the pandemic has been a positive experience. I have taken part in a big virtual ride on my turbo trainer at home. Getting on my bike every day has been really tough mentally, but it has given me a purpose during lockdown. Each day is an achievement and afterwards I always feel happy. This year has been less about how far and fast I can cycle, and more about getting up, washed and dressed and getting on that bike.
I have also tried a couple of new activities, paddle boarding and kayaking. My friend suggested paddle boarding because COVID restrictions meant that group sizes were limited to two people. It was great and much more accessible for me because I could hear the instructions clearly. However, it didn't stop me from paddle boarding for a whole hour standing the wrong way round and wondering why I wasn't getting anywhere fast!
My motivation to keep active changed a lot during lockdown. Exercise became much more important for my mental health rather than my physical health. I really miss the social aspect of being active, cycling with all the ladies, catching up and having a bit of banter together. The pandemic has definitely increased my need for social interaction. Although we've not been able to see each other, we've kept in touch and supported each other on Whatsapp and messenger. I don't know how I would have coped without them.
We are all living through very challenging times and it can be difficult to exercise regularly and stay positive. My advice to other people is to be kind to yourself, start small and buddy up with someone (even if it's virtually). Try to build small amounts of exercise into your daily activities at home. It can be just 10 minutes in the morning to get you going. Don't beat yourself up if you don't do it, celebrate and be proud when you do get moving. Finally, find a buddy and encourage each other to achieve your personal goals.
Support on staying active
As the sport and activity sector continues adjust to a new normal, there are lots of ways to continue to stay active. If you are not as active as you would like to be, or you know someone who isn't we have complied a list to support you to be active at home.
Visit our get active at home page to find a list of exercise advice, workouts, videos, and activity guides for disabled people.