Blog: Golf has built up my confidence
This week is Women and Girls in Golf Week (16 – 22 August). The online campaign aims to promote female participation at all levels and challenge negative perceptions about the game. We're proud to support this campaign and show golf as an inclusive game of all women, including disabled women and girls. In this blog, we hear from golfer, Ellie, who tells us why golf means so much to her.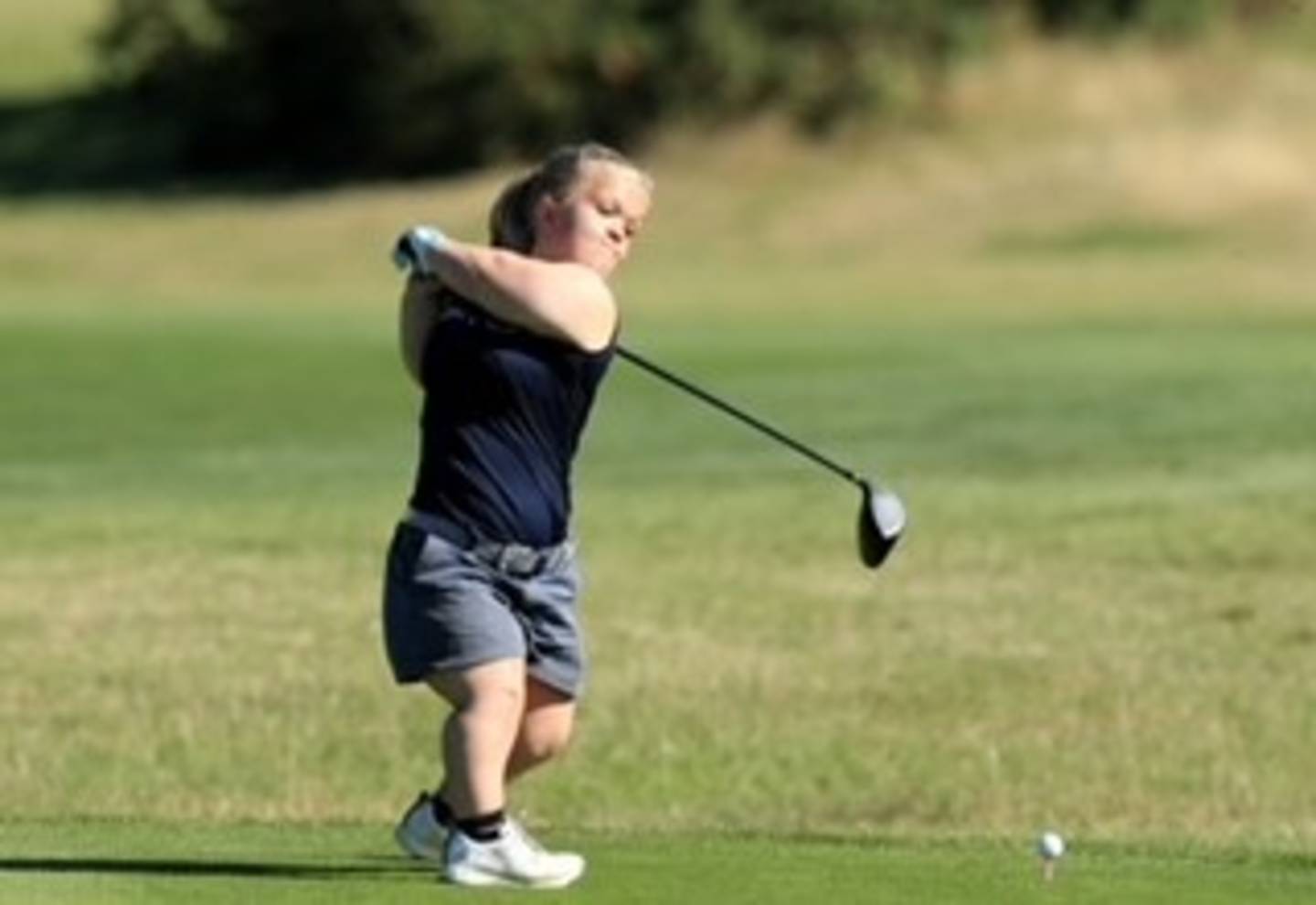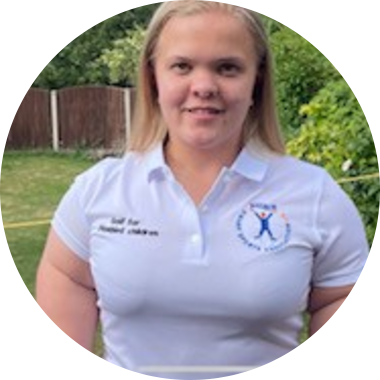 Hi, my name is Ellie, I'm 16 years old and I got into golf through a charity called Golf for Disabled Children which is a charity based at my local club - Hagley. I have a form of dwarfism called achondroplasia which is shortness in the arms and legs.
I got into golf because of my dad – he's always been a keen golfer and he wanted to take me up to the club to see if I would take to it. As soon as we got told about the charity, we attended one of the lessons and four years later, I've never looked back.
I play as much as I can as I thoroughly enjoy it. My biggest achievement so far has to be being selected to represent Europe in the 2020 Phoenix Cup (equivalent to the Ryder Cup). I actually became the youngest ever female to have played in the event.
I love that golf allows me to play different courses and can that I can play with anyone too. Whether you have a handicap of 8 or 48, you can still play with each other and end up with the same nett score, which is what I love about the game. Golf is a really important part of my life because it gets me out, I make new friends and I can also make people aware about my condition.
Through COVID-19 I have been quite lucky as it hasn't really impacted my golf. I had to have an operation on my back in November, so I haven't been able to play anyway. My first full session back to golf was at the beginning of August and I absolutely loved it.
My advice to anyone out there who is thinking about playing or taking up golf is - to just do it. It is a hard sport but it helps to build your confidence, it certainly has mine. It's also given me the skills to learn how to cope when things aren't going so well.
Go to Women and Girls Golf Week campaign page on England Golf's website for full details on how to share stories, get involved and watch this year's promotional video.