Get Yourself Active launches new social care activity pack
Get Yourself Active are proud to have launch a new online activity pack designed for carers, support workers and personal assistants who support disabled people and people with long-term health conditions.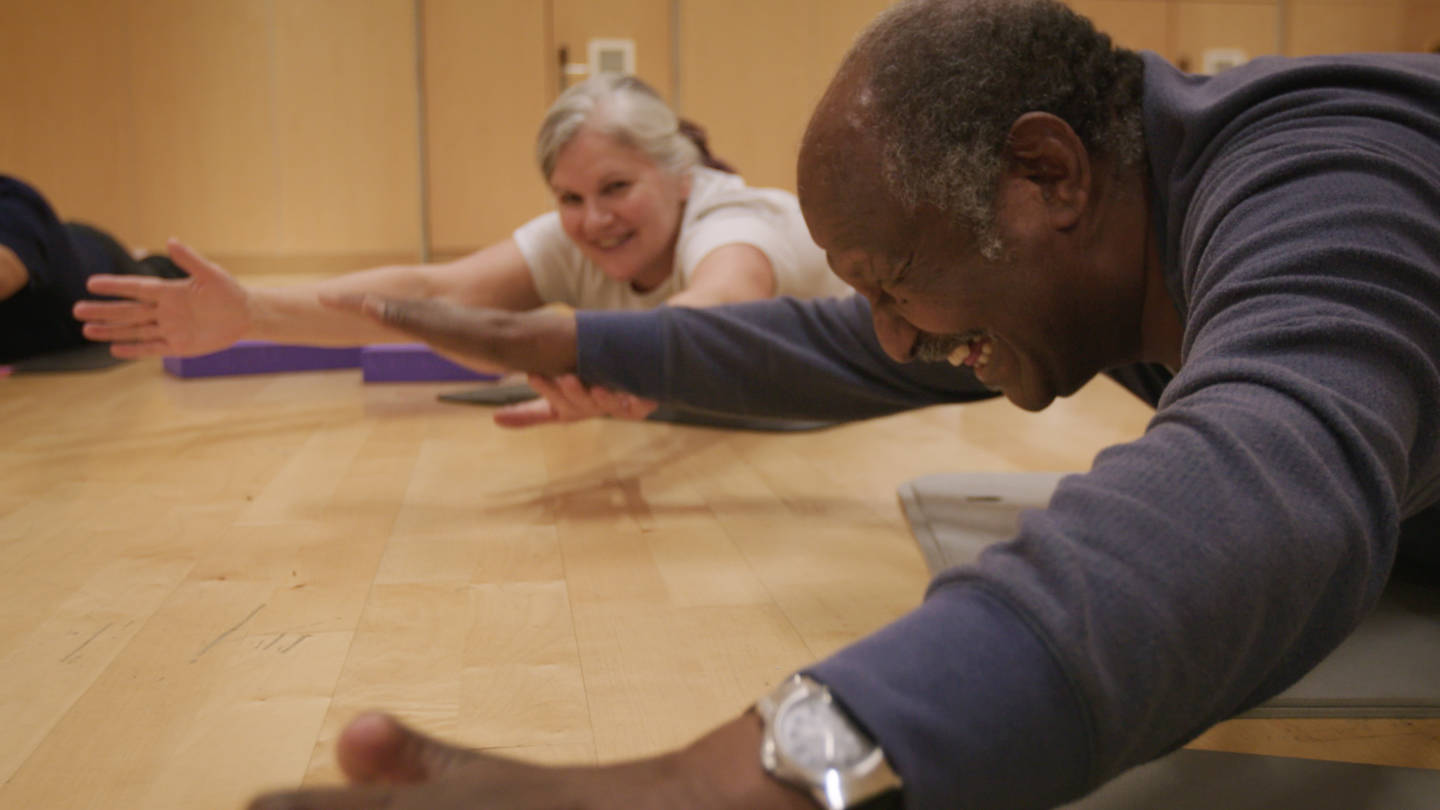 The pack was co-designed with experts in the social care and physical activity sectors including Durham University, Sport England, Sense, Sport for Confidence, Activity Alliance, and Community Integrated Care. It will help to facilitate further participation in physical activity by educating and empowering those who care to help disabled people get active in a way that suits them.
Developed during the coronavirus pandemic when the inequality of physical activity hit the headlines, the pack looks to address some of the barriers that disabled people face when they want to get active.
Sport England's Active Lives Survey (2020) showed – only 47% of disabled people or those with a long-term health condition are active compared to 67% of those without. Resources like the social care pack can help change this.
Get Yourself Active decided to target carers and support workers because of their roles as essential and trusted messengers to the people they care for. Ultimately, if they understand more about the importance of physical activity and what is on offer then they will be better placed to support a disabled person to lead a more active life.
During interviews with disabled people, the message was clear, those who are inactive want to become active and those who are active want to be more active – and all mentioned the multiple barriers getting in the way of their plans to be active.
The new interactive social care activity pack offers practical help, tips, and advice that can be used to support disabled people to participate more in sport and physical activity. It is free and available online for all – designed to be shared and consumed with the sole purpose of breaking barriers to participation in physical activity.
The pack shows that there are many ways to be active which can be easily included in anyone's daily routine. It also includes interactive worksheets that social care staff and the people they support can use to encourage conversations around the importance of physical activity and how they can make the next steps to live a more active life.
Cecilia Kumar, Head of Disability at Sport England, said:
"Research shows that people who provide support to disabled people or people living with long-term health conditions – such as family members, personal assistants or support workers – can be key to unlocking the benefits of sport and physical activity.
"This online resource, developed by Disability Rights UK in partnership with social care and physical activity experts, will empower people to increase their knowledge and confidence around supporting disabled people to be active."
To access the new social care activity pack, please visit the Get Yourself Active website.