Blog: "I enjoy sharing the joy Zumba gives me"
As the sector continues to recover and reinvent, we hear from disabled people on the highs and lows of the pandemic, and what it has been like returning to activity. In our latest blog, we hear from Zumba instructor Hannah and how much being active means to her.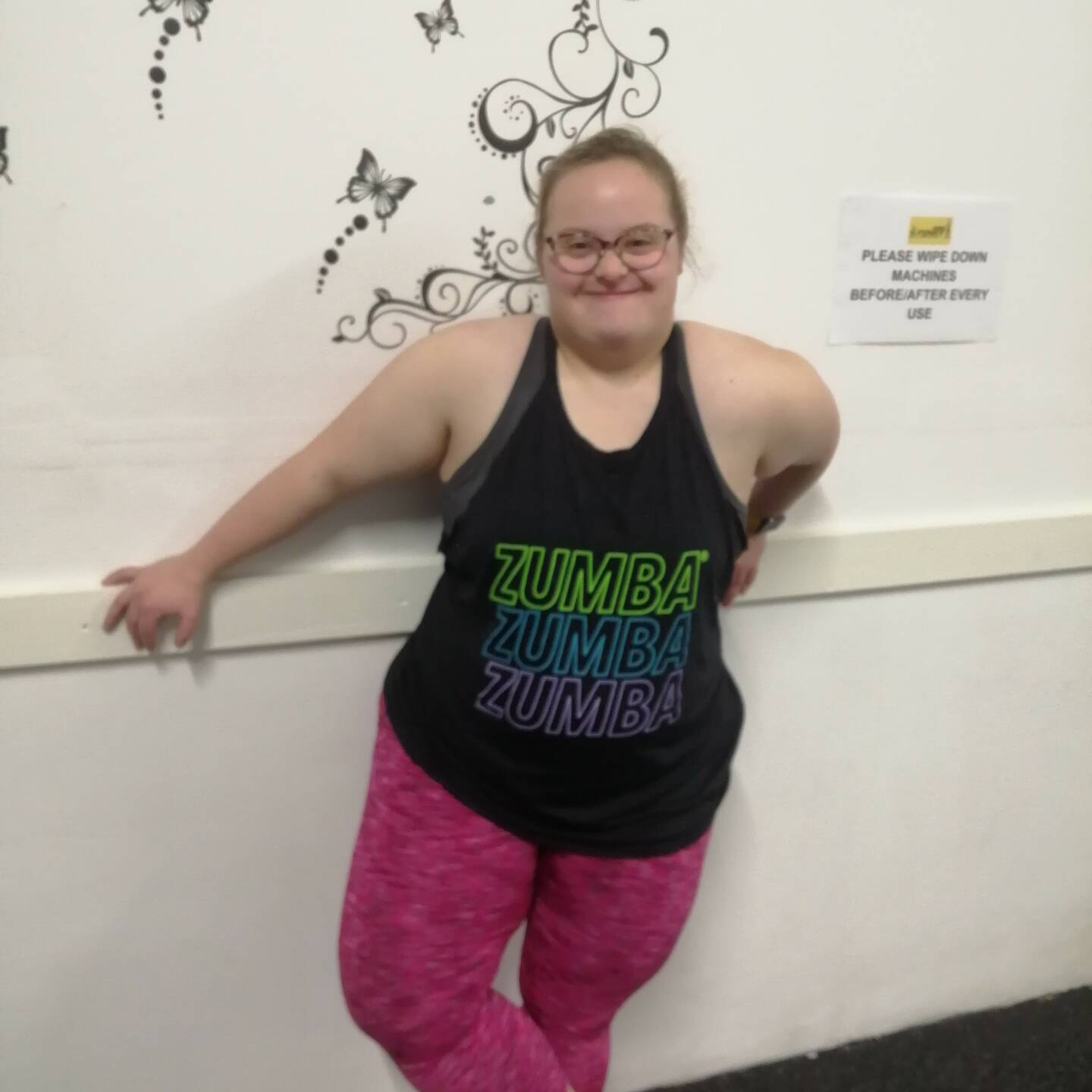 Hi, I'm Hannah and I live in Atherton which is in Greater Manchester and I have Mosaic Down Syndrome. I love being active and my main activities are Zumba and badminton.
I'm a competitive badminton player in the Special Olympics and I'm also a fully qualified Zumba instructor too. I'm actually the UK's first Zumba instructor with Down's Syndrome.
I love Zumba because it makes me happy and keeps me fit. I enjoy being able to share the joy Zumba gives me. I love the music and the dancing the most.
The pandemic hit me very hard – having Down Syndrome meant I had to shield and I could no longer be active. This impacted my mental health and I needed counselling.
Discovering Zumba on Zoom was a game-changer and it helped me greatly. Keeping fit and active is good for my health, both physically and mentally. It makes me confident and happy. I hope to get more people of all abilities to become involved in Zumba. My advice to disabled people is to just try it and to never give up.
What does fairness in sport and activity mean to you?
Hannah answers this question in the video below: