Latest Annual Disability and Activity Survey goes live on 8 June
Our latest Annual Disability and Activity Survey will go live on Wednesday 8 June. Both sporting organisations and disabled people have faced many barriers as restrictions were lifted. While last year's survey highlighted the impact of the pandemic on disabled people, this year's exposes the challenges and opportunities that lie ahead as we recover.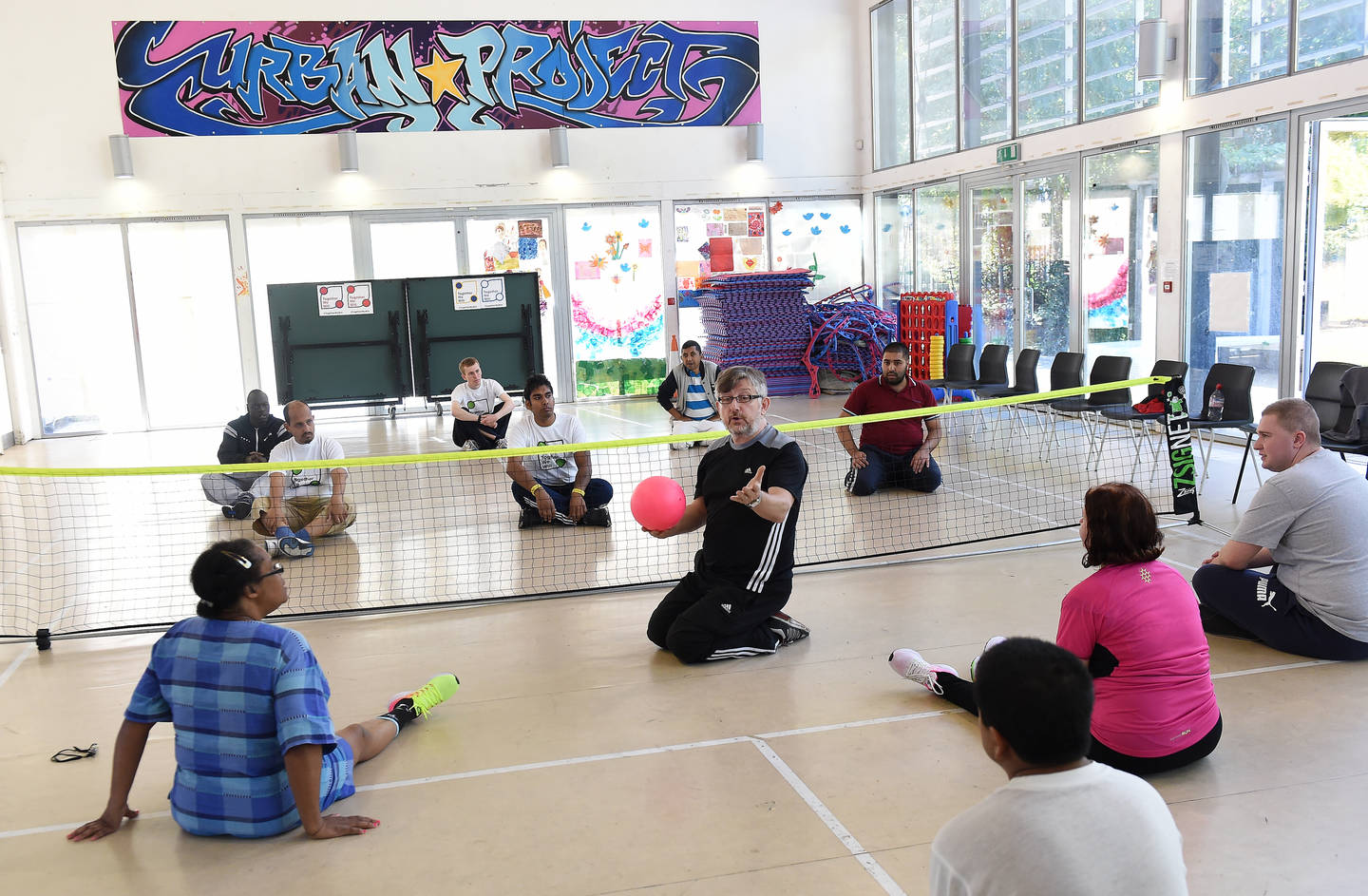 More than 1,800 disabled and non-disabled adults aged 16+ took part in the largest survey of its kind, from October to December 2021.
Activity Alliance Annual Survey was launched in 2019 to provide a greater understanding about disabled people's attitudes towards and involvement in sport and physical activity.
Now, in its third year, the survey plays a crucial role as it helps to uncover the impact of the COVID-19 pandemic on disabled people's motivations and ability to be active. It outlines the top recommendations that if actioned can help to change attitudes towards disabled people and ensure we embed inclusive practices across the sector.
As the leading voice for disabled people in sport and activity, we want to ensure everyone can reap the benefits of being active.
The latest findings will be published on Wednesday 8 June, and you will be able to access the full research report, an executive summary, and video recommendations.
Follow the conversation with the hashtag #ActivityAllianceSurvey. You can find last year's report here.
Please direct all media enquiries to news@activityalliance.org.uk
Annual Disability and Activity Survey research briefing session
Register your place for the online event
Taking place on Thursday 16 June 2022, 11am-12noon. Our research and insight team will support you to:
Understand the key findings, including how disabled people feel about activity following the various pandemic stages and changes in perceptions and experience since last year.
Learn how we involved disabled people in the report and recommendations.
Connect with and hear from people in other organisations on how we can collectively use the findings and recommendations for positive change.