Access Sport launches new brand and growth strategy
This week, Access Sport has revealed a new brand identity and five-year strategy focussed on helping more community clubs and organisations deliver impactful inclusive activity to disadvantaged and disabled children and young people, across more locations and more sports.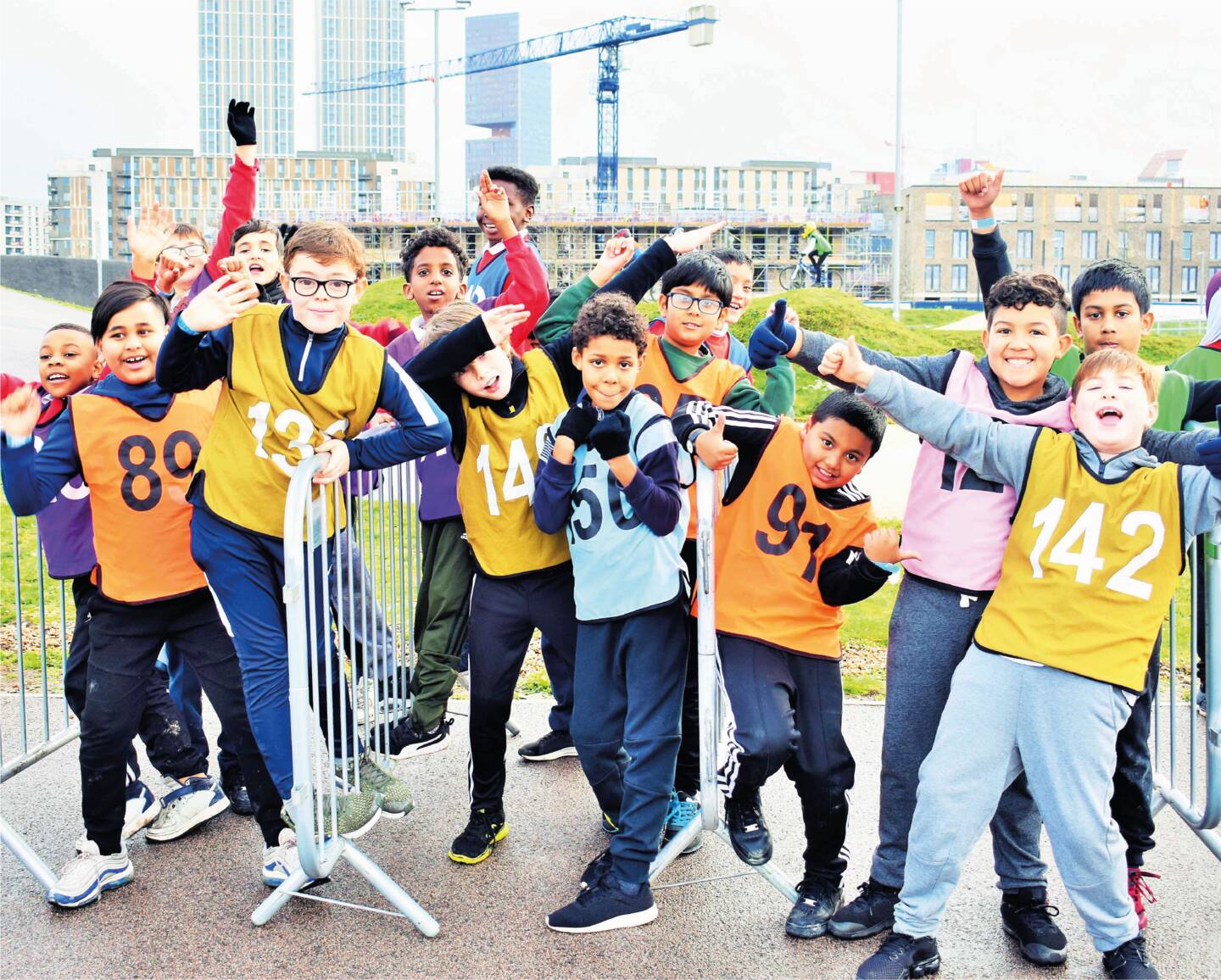 18 years after it was established, Access Sport's work to make inclusion the norm within community sport, and ensure no one is excluded from its many benefits, is more critical than ever. Despite its proven success in improving physical and mental health, as well as improving life prospects, creating a sense of belonging and strengthening communities, investment in and access to inclusive community sport, remains woefully low, with disadvantaged and disabled young people amongst the worst affected. The pandemic has only worsened the situation. 
Local sports clubs, organisations and volunteers want to do more but need support, so Access Sport plans to scale up their activities, working in more places and across more sports, so they can ensure more young people than ever benefit from all that sport has to offer. The need and ambition is clear as Access Sport commits to supporting over 50,000 children and young people a year by the end of the 5 years - over five times more than now.
Stand for Inclusion, the new strategy's name is also the organisation's new tagline. It aims to be an emotive, action focussed rallying cry that reflects its commitment to making inclusion the norm within community sport.  
This commitment is also reflected in a bold and confident new brand identity with a kitemark like symbol that represents the collaborative nature of Access Sport's work with partners and the communities they support, alongside a flexible colour and graphic palette that reflects its dynamic and inclusive culture as well as the diverse communities they work with.   
Helen Rowbotham, Access Sport's CEO commented:
"Access Sport is a dynamic and ambitious sport for development charity, empowering community clubs and volunteers to transform the lives of underserved young people in their local communities. Inclusion is in our DNA and at the heart of our 2022-2027 growth strategy. Our new brand identity aims to better reflect this ambition and the values of our organisation. Crucially, we are still the same charity that our participants, clubs and volunteers know so well, but this is the start of an exciting new chapter.
"This ambitious growth strategy sets out plans to train, equip and support more clubs, organisations, and volunteers than ever to deliver inclusive sport in more places and across more sports. We also remain committed to using our experience to advocate and champion system wide change aimed at improving inclusion across all community sport."