Activity Alliance brings together experts of inclusive delivery
Activity Alliance are creating a group of expert tutors to share inclusive delivery across England. The network of regional experts will deliver real change across the country, ready to teach our Inclusive Activity Programme (IAP) to a range of people and organisations.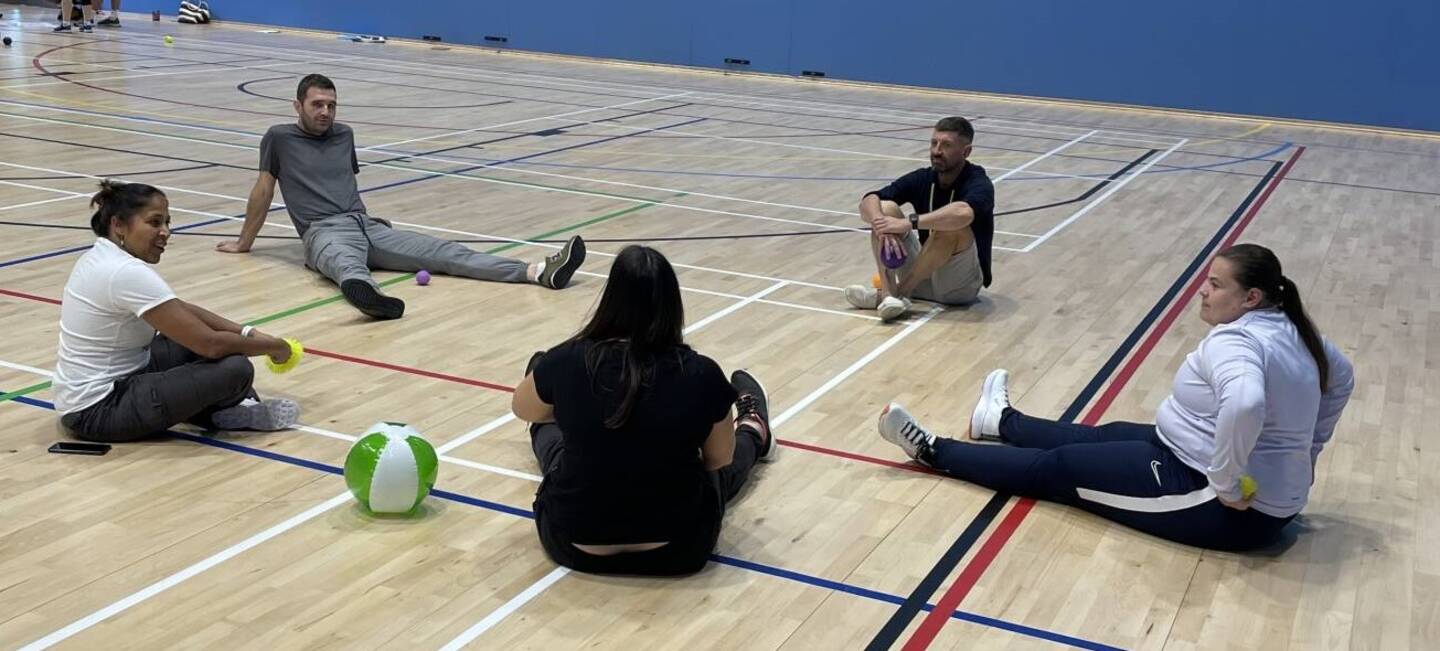 Through IAP participants develop the skills and knowledge on how to make activities fun and inclusive for everyone.
Since 2018, the programme has supported sport and leisure organisations, community groups, disability organisations, volunteers, and individual practitioners to provide inclusive opportunities for disabled people and people with long-term health conditions to be active.
It also aligns to CIMSPA's Working Inclusively Population Standard, giving those aiming for the qualification valuable CPD points.
Last month we brought together tutors from across the country to network, learn, and share how they deliver IAP effectively. The day allowed them to develop their own skills, ensuring they are always able to provide the best IAP sessions.
Chloe Studley, Programmes Manager at Activity Alliance said:
"This is the start of an exciting journey for Activity Alliance as we are setting out to see a more representative workforce across the sector. By bringing our new tutors together we can support them in becoming experts of inclusion training."
IAP is a fantastic opportunity to access high-quality disability training. The programme gives learners access to an eLearning module, face-to-face workshop and supporting resources.
Through IAP's learning package, organisations and individuals will learn how to create and adapt activities without the need for specialist equipment. The programme is ideal for people in professional and volunteer roles who support disabled people and people with long-term health conditions to be physically active.
To find out more about the Inclusive Activity Programme please visit the Inclusive Activity Programme page on our website.