UK Deaf Sport calls for DeaflympicsGB Team funding
Activity Alliance has backed calls from UK Deaf Sport for the Government to support the DeaflympicsGB Team.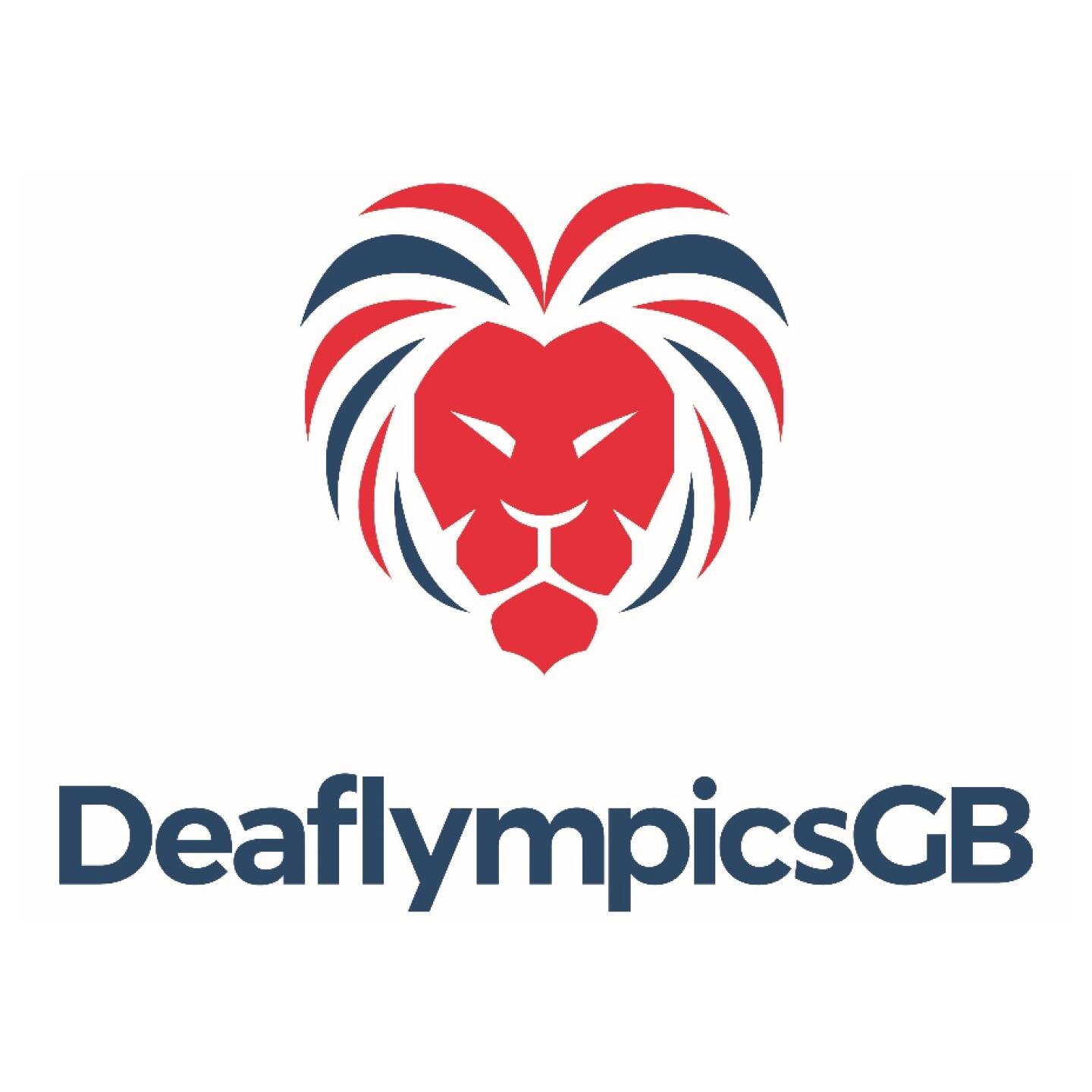 UK Deaf Sport, the national governing body for deaf sport in the UK, have launched a new campaign calling on the government to end the discrimination against elite deaf athletes and fund and support them as they do Olympic and Paralympic athletes and support the DeaflympicsGB Team. UK Deaf Sport, the charity co-ordinating the campaign, said that despite the UK having one of the best-funded talent and performance sport support systems in the world, with £612 million allocated over four years to Olympic and Paralympic sport through UK Sport, the current Government policy excludes deaf athletes from accessing it as they do not compete in the Paralympics.
Deaf athletes can only compete in the Paralympics if they have another eligible Paralympic disability. They compete in the Deaflympics which is recognised by the International Olympic Committee on the same footing as the Olympics and Paralympics. The Deaflympics is 100 years old in 2024. UK Deaf Sport is calling for the government to commit £3m over the next four years, just 0.5% of the current UK Sport budget, to create deaf athlete talent and performance pathways that mirror their Olympic and Paralympic peers and send a competitive GB Team to the next Deaflympics taking place in Tokyo in 2025.
The charity also argues that government funding for elite deaf sport will also help encourage more deaf people to participate in sport at all levels by improving the pathways and providing inspiring role models.
One in five adults are deaf and recent research has found that the deaf community are one of the most inactive groups with 53% of deaf adults being inactive. More details on how to support the campaign and end discrimination for deaf athletes can be found at www.ukdeafsport.org.uk/fairplayfordeafathletes.
Piers Martin, Chair of UK Deaf Sport said:
"It is not well-known that the Deaflympics is a separate event to the Paralympics, but that is simply not a valid excuse for the Government to continue to exclude elite deaf athletes, and modern society no longer accepts discrimination at this level. Without equitable support for elite deaf athletes, in the same way as their Paralympic peers, there can be no role models for young deaf people to aspire to, no supported pathway to develop, and they are turned away from clubs.
It is no surprise that activity levels amongst the 12 million strong deaf community are some of the worst across our society. Join us to challenge this Government to make such a simple, but fair, change that will make such a significant impact across the whole deaf community, and society at large."
Adam Blaze, Chief Executive, Activity Alliance said:
"Activity Alliance supports UK Deaf Sport in their campaign to change an unfair system for D/deaf people. A person's impairment should not affect whether they receive financial support, whatever level someone decides to take part. We need to change attitudes towards disabled people from elite to grassroot level as too many face multiple barriers when trying to be active. A commitment to funding talented D/deaf athletes and a DeaflympicsGB Team would be a hugely positive step in making sport and physical activity fairer across our country."
Joanne Cholerton, Chief Executive of UK Deaf Sport said:
"Deafness is the only disability Government do not support at the elite sport level. Being deaf should not be a barrier to reaching your potential in sport and we think this is profoundly unfair. That's why we're calling on the Government to readdress this funding anomaly and discrimination so that we are able to create successful deaf athlete pathways that mirror their Olympic and Paralympic peers and send a strong, competitive GB Team to the next Deaflympics in Tokyo in 2025."
Jodie Ounsley, Honorary President of UK Deaf Sport and Winger for Exeter Chiefs said:
"Growing up, I missed not having deaf athletes to look up to. We've launched this campaign to ensure every deaf person can fulfil their full potential in sport and activity and give the next generation of deaf children inspiring role models."