Engagement and partnerships
We have a team of Advisors to support local and national work. Our Strategic Partnership Advisors cover nine regions across England. They support key strategic partners, including Active Partnerships and National Governing Bodies of Sport (NGBs). Our work enables these partners to be more effective in supporting disabled people to be active.
The team has five main areas of work:
Improving routes to market: We support the disability and sports sectors to increase their connections with disabled people, charities, local disability sports groups and third sector disability support agencies etc. By creating resources that identify key contact points, we provide the expertise to reach more disabled people.
Create and support networks: We organise and chair national briefing sessions as well as regional disability sport and physical activity forums.
Facilitate joint approaches: We develop national and regional engagement days for the sport and non-sport (disability) sector.
Providing strategic support: We work with the sport and non-sport (disability) sectors and offer resources, workshops and awareness of opportunities.
Self-assessment and improvement: We develop and deliver the Lead self-assessment improvement toolkit. This is designed to help sports sector partners to become more effective in delivering sport with disabled people and organisations.
Watch our engagement animation film
Our partnerships team is:
Ray Ashley

–

Director of Partnerships
Catherine Slater – Strategic Partnerships Manager
Jess Cook – Strategic Partnership Advisor (East)

Nicola File – Strategic Partnership Advisor (South East)
Mark Fosbrook – Strategic Partnership Advisor (West Midlands)
Lorraine Harris – Strategic Partnership Advisor (South West)
Dawn Hughes

–

Strategic Partnership Advisor (East Midlands)
Vacant position – Strategic Partnership Advisor (North region including North East, North West, and Yorkshire)
All our Advisors' contact details are in our team pages
Complementing the 11 engagement factsheets below, you can now access more engagement resources with five new video presentations. Visit our 'effectively engaging disabled people' YouTube playlist.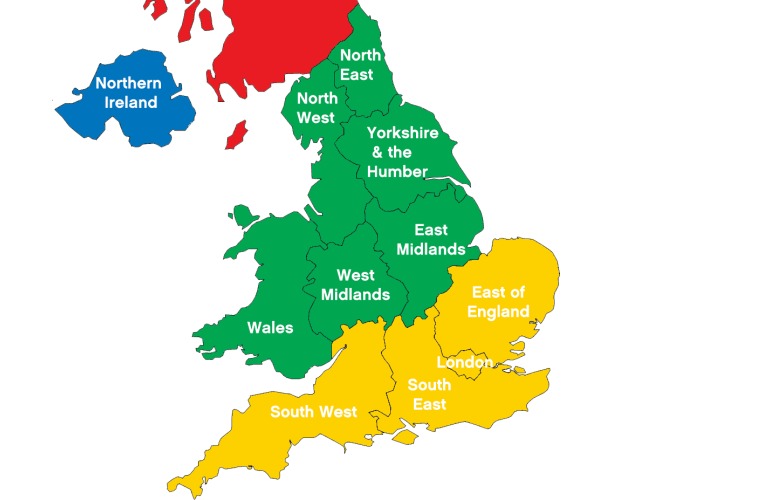 Our partnerships team supports Active Partnerships and other partners within the English regions, to increase opportunities for disabled people. Active Partnerships can often be the first point of call for many people looking for local opportunities.
Find out more about 'Find your local contact'