Inclusion 2024 inclusive education hub
The Inclusion 2024 inclusive education hub brings together all the essential resources for inclusive PE and school sport into one space for education practioners. Created in partnership by Activity Alliance, Youth Sport Trust and Department for Education - the ambition of the hub is to support more teachers responsible for PE to engage more disabled students.
Copy link to resource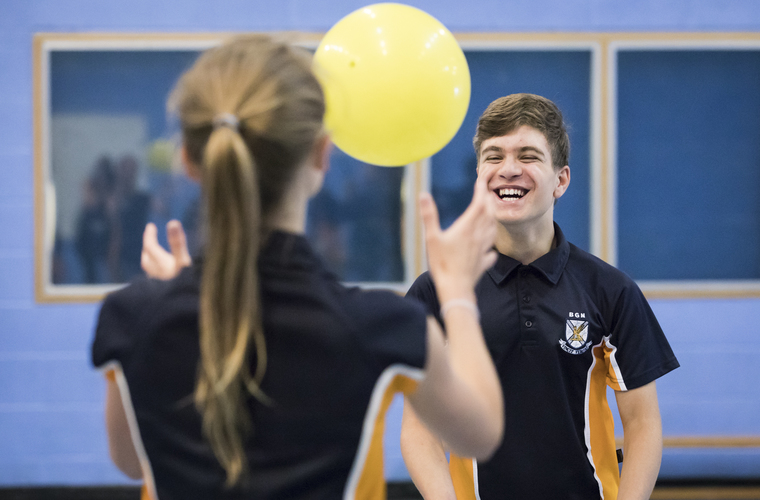 The Inclusion 2024 programme aims to increase and improve opportunities for young people with special educational needs and disabilities (SEND) to engage and participate in physical education and school sport. The project is funded by the Department of Education and led by the Youth Sport Trust on behalf of a consortium of organisations including Activity Alliance, the British Paralympic Association, nasen and Swim England.
This free online resource hub is the result of collaboration with schools, expert practitioners, local, and national partners. It is built based on the growing concern that many disabled children continue to miss out or have negative experiences in PE and school sport.
The Inclusion 2024 inclusive education hub enables teachers and school staff to privately self-assess their inclusion of disabled students in PE and school sport. The self-assessment questions explore their approach to inclusion across school leadership and management, inclusive teaching and training, pupil engagement, and extra-curricular provision. Practitioners then receive a personalised report, with advice and useful resources to improve their practice.
The hub also contains additional relevant resources, gathered from across the country and globe, making it teachers 'go-to' place for inclusion knowledge.