Sainsbury's Inclusive Community Training
Launched in 2018, the Inclusive Activity Programme, now builds on the successful delivery of its predecessor, the Sainsbury's Inclusive Community Training. You could play an important role in making active lives possible and this programme can help make that happen!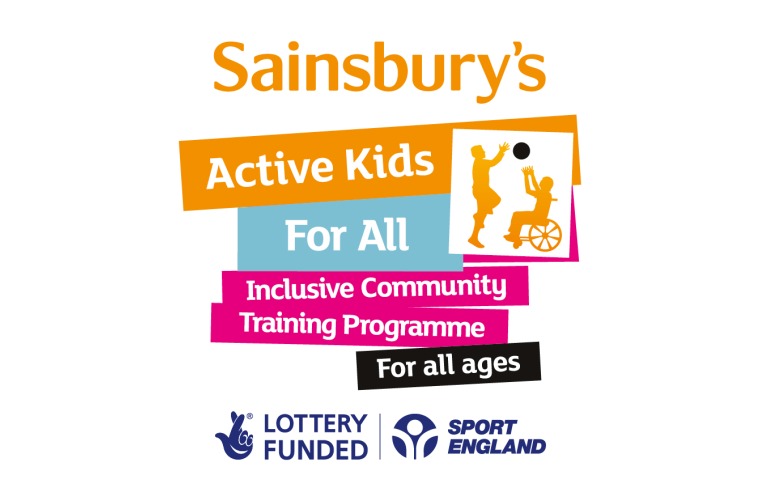 "The training will help me to go on and promote healthy living and lead daily activities with my service users." David, Carer
What is it?
Three hour practical workshop and online resources, supporting you to:
Learn about practical tools to support inclusive delivery
Explore creative ideas to support disabled people to take part in physical activity and sport
Learn about local groups, activities and further training opportunities
Watch the video about ICT here
Who is it for?
Those who:
Support disabled people of all ages within the community, and
Have an opportunity to put the training into practice
E.g. health care professionals, carers, support workers, parents, volunteers and community groups.
Please note this workshop is not for qualified sports coaches.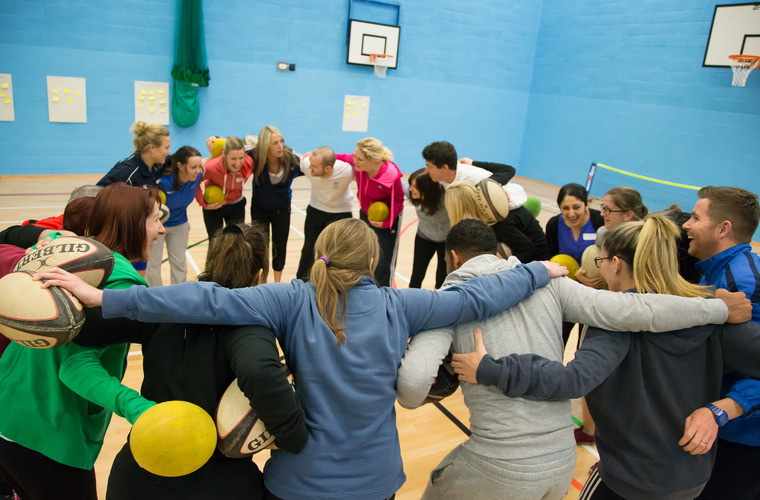 How much is it?
£10 per person (subsidies may apply).
Sainsbury's Inclusive Community Training, part of Active Kids for All, is supported by National Lottery funding from Sport England. We deliver it with UK Coaching.
Find out more about 'Find a Sainsbury's Inclusive Community Training workshop near you'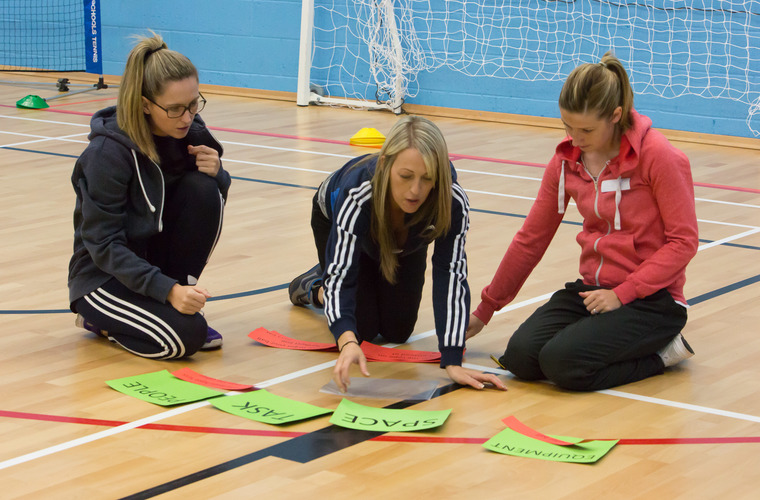 Since 2014, over 9,000 parents, carers, support workers, healthcare professionals and volunteers have benefitted from the training.
Find out more about 'Read about the impact of Sainsbury's Inclusive Community Training'