New engagement factsheet on supporting low-income households released
We have released our latest engagement factsheet titled 'Supporting disabled people from low-income households to be active'. It is the latest in a collection of resources that advise sport and leisure providers on inclusive practice. Learn how you can plan, target and deliver more appealing and accessible opportunities for disabled people.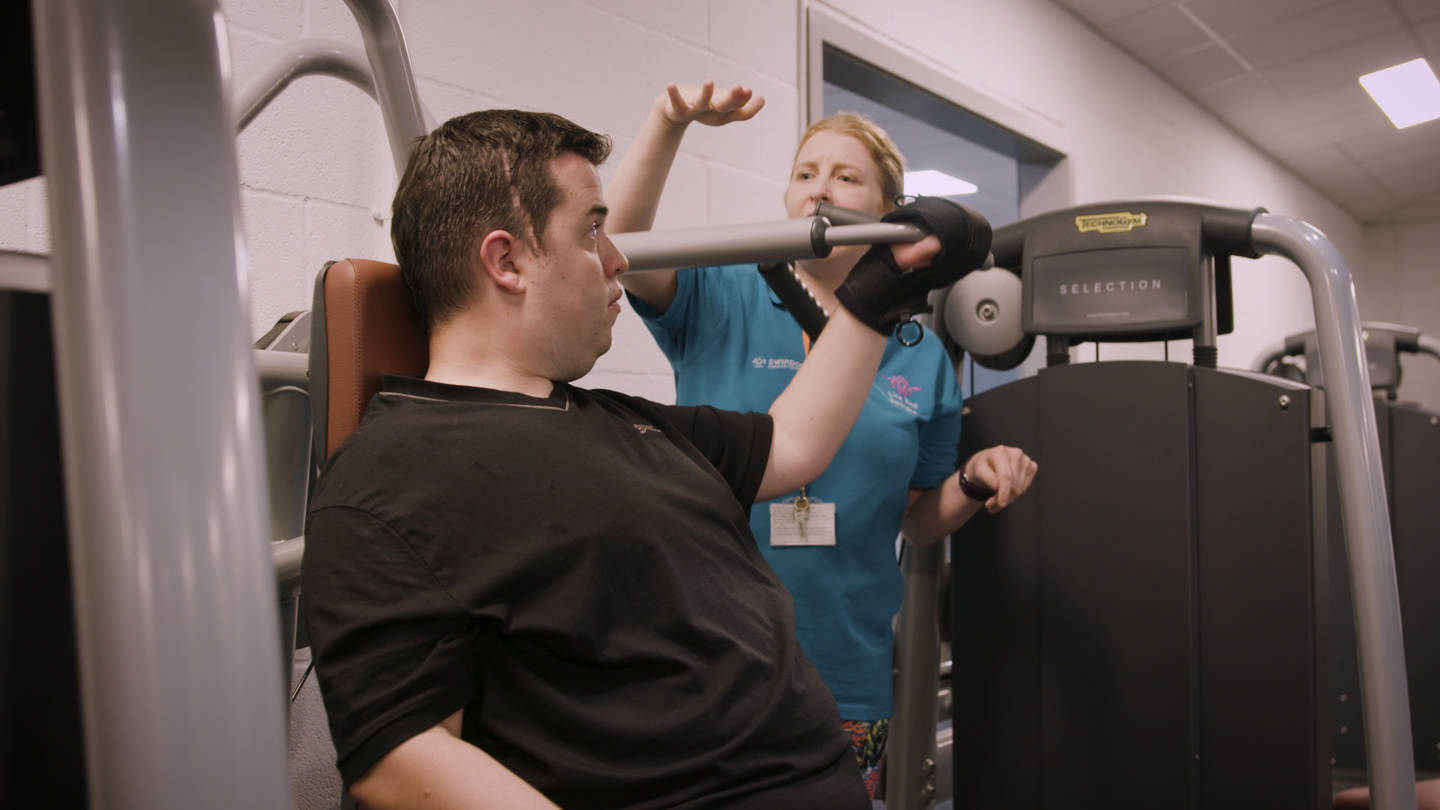 Research from Sport England[1] shows that disabled people from lower socioeconomic groups are much more likely to be physically inactive than disabled people from higher socioeconomic groups (43% vs 29%). And, three times more likely to be inactive than non-disabled people from higher socioeconomic groups inactive (43% vs 14%).
This new factsheet provides insight on how deprivation affects some disabled people's lives. It explores the relationship between poverty and disability. And, how both the causes and consequences of deprivation can impact a person's desire, choice and opportunity to be active.
The factsheet covers the following topics:
Poverty among disabled people
Activity levels among low socioeconomic groups
How low socioeconomic status impacts activity - factors that can influence disabled people
Considerations for successful engagement and delivery
Poverty is a complex problem that affects millions of people in the UK. Half of all people in poverty are either disabled themselves or live with a disabled person – that's around 7 million people[2].
Ray Ashley, Activity Alliance's Strategic Lead – Partnerships, said:
"We want to empower organisations by providing the right support, connections and insight so that more disabled people have access to fair activity opportunities. Our latest factsheet is an important addition in supporting activity providers and organisations to encourage more disabled people to be active.
"Engaging disabled people from low-income households to take part in sport and physical activity can be challenging. It requires understanding and flexibility of approach. Our latest factsheet addresses this challenge. We look forward to working with sport and leisure providers to ensure their opportunities are welcoming and accessible for everyone."
The factsheet was created in partnership with Professor Tess Kay, Professor of Sport, health and social science at the University of Stirling. She said:
"I am so pleased to see this important guidance emerging. Low income can have an enormous impact on people's participation in sport and physical activity, but it is often overlooked. It is not just about being short of cash - there are so many associated effects, from stress and worry, to poor everyday living conditions. As this resource explains, disabled people can be at greater risk. This timely guidance has a wide relevance, especially at this uncertain time. I really applaud Activity Alliance for taking the lead on this crucial issue."
Our new factsheet: Supporting disabled people from low-income households to be active, complements our existing bank of engagement factsheets released in April 2019.
To access all of our engagement factsheets, visit the engagement page on our website.
[1] Sport England Active Lives Adult Survey 2017/18
[2] Family Resources Survey 2017/18