Activity Alliance response to new lockdown announcement
On Saturday 31 October, the Prime Minister announced a new lockdown is to come into effect for four weeks, starting on Thursday 5 November. As part of the new COVID-19 measures, leisure centres and gyms will be forced to close. Our Chief Executive responds with an official statement.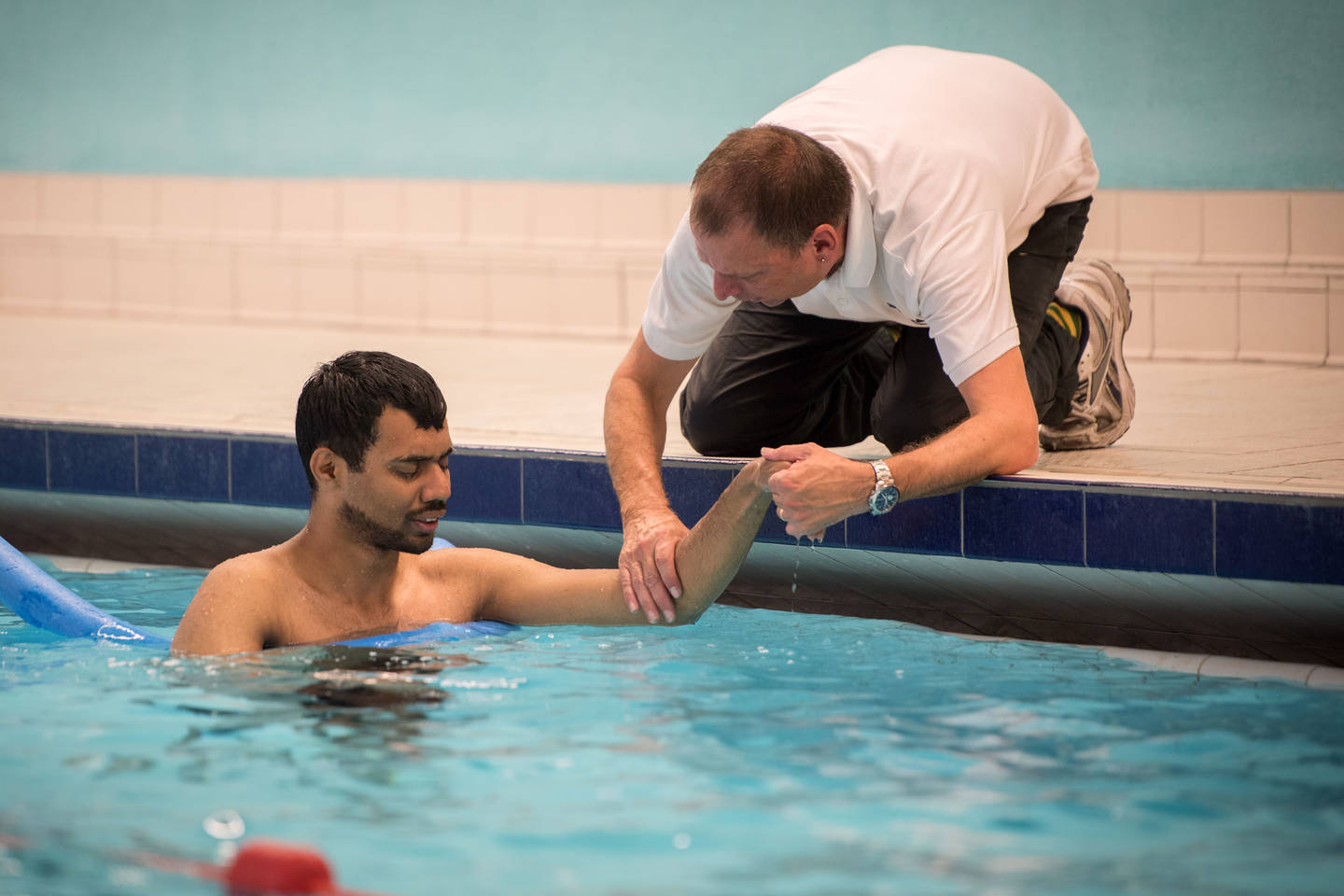 Responding to this announcement, Activity Alliance's Chief Executive, Barry Horne, said:
"Disabled people have been disproportionately impacted by COVID-19, accounting for two-thirds of the deaths from coronavirus as of July. This is a national crisis for public health and one that is being felt most sharply by disabled people.
"Insight shows that disabled people want to be more active but are fearful of how COVID-19 may affect them. We must all work to create safe and accessible environments where everyone can be more active when restrictions are eased.
"Activity Alliance is calling on the government to act now to protect community sport. Disabled people are more at risk than any other group but deserve the right to the same opportunities as everyone in society to live active lives.
"The winter months bring additional challenges for many disabled people, especially if activity is limited to outdoors or in the home. Not only having to deal with the difficult weather conditions, but also with additional support needs and extra costs involved. We cannot let social isolation and loneliness become the norm through the winter months.
"The government must act immediately to save inclusive and disability clubs, and facilities at the heart of our communities. Sport needs financial support in a way that we have seen other sectors supported. Crucial to this is ensuring that this investment reaches disabled people and has a positive impact on their physical and mental health.
"Undoubtedly, sport will play a major role in rebuilding the country as we transition through COVID-19. My greatest fear is that the needs of disabled people, who count for one in five of our population, will not be met. That will happen if funds are not specifically targeted to enable disabled people to return to meaningful activity once we have a grip on the virus."
Activity Alliance is supporting the Sport and Recreation Alliance 'Save Community Sports Clubs and Leisure Facilities with a Sports Recovery Fund' petition. Add your support here.
This page provides the range of resources and responses we have released since March 2020. It also includes a link to the latest FAQs on exemptions and guidelines.