Latest news from the National Disability Sports Organisations
Welcome to September's monthly news round-up from the National Disability Sports Organisations.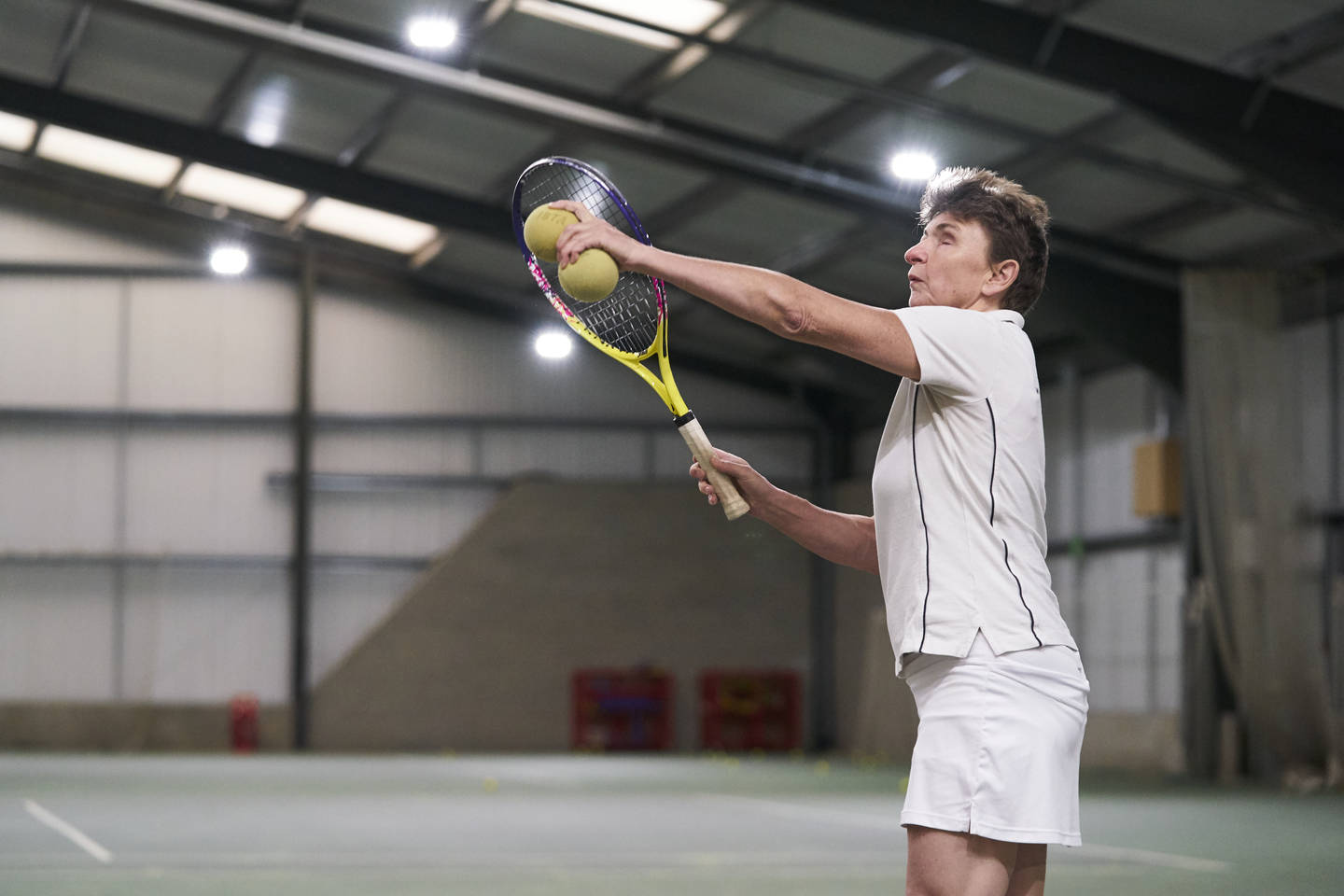 The National Disability Sports Organisations (NDSOs) are a good starting point for many deaf and disabled people who want to be more active. They provide advice, support, and opportunities for people of all ages with specific impairments to take part in sport and activity.
Latest NDSO news
British Blind Sport – 28 September 2021
BBS and RNIB launch See Sport DifferentlyBritish Blind Sport and RNIB launch See Sport Differently – a new Sport England initiative designed to break down barriers in sport and increase opportunities for blind and partially sighted people to participate in physical activity.
WheelPower – 24 September 2021
Healthy ageing: nutrition and food choices free online webinar
WheelPower has partnered with health coach, and yoga instructor Nina Boswell-Brown to launch a new webinar that aims to improve knowledge and increase people's understanding of nutrition, and the benefits of healthy eating.
CP Sport – 23 September 2021
Irwin Mitchell become official partner for CP Sport virtual events
Long standing corporate member of CP Sport, Irwin Mitchell, extends partnership to support programme of virtual events.
Dwarf Sports Association UK – 20 September 2021
DSAuk introduce new Regional Coordinators in the North West
DSAuk welcomes two new regional coordinators to support their work across the North West region.
UK Deaf Sport – 13 September 2021
UKDS staff update from our Chair Piers Martin
UK Deaf Sport provide an update about recent staff changes across the organisation and date for their Annual General Meeting in November.
Special Olympics GB – 3 September 2021
Growing our athletes to grow their communities - The next chapter of Friendz & Co.
Special Olympics GB athletes in Lincolnshire are determined to make a difference in their community and beyond set up Friendz Farm – a farm for animals and horticulture.
Find out more about the NDSOs
Click here to learn more about the NDSOs, and visit their individual websites to find out how they can help you to get moving and enjoy a healthy, active lifestyle.
All NDSOs are Activity Alliance members. We are proud to work collaboratively with them to achieve fairness for disabled people in sport and activity.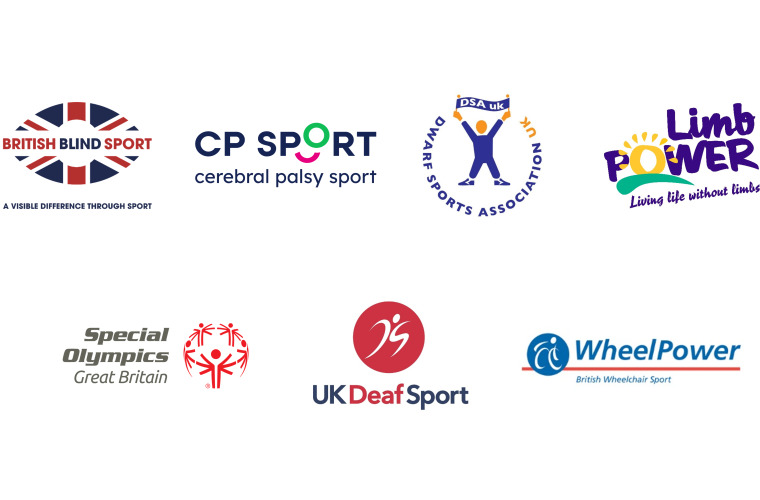 Photo credit: Sport England