Blog: "Without more empathy, fair access will remain unachievable"
Our latest Annual Disability and Activity Survey revealed many disabled people feel forgotten as we recover from the COVID-19 pandemic. We hear from one of our research participants, Jane, about her experiences and thoughts on what needs to change.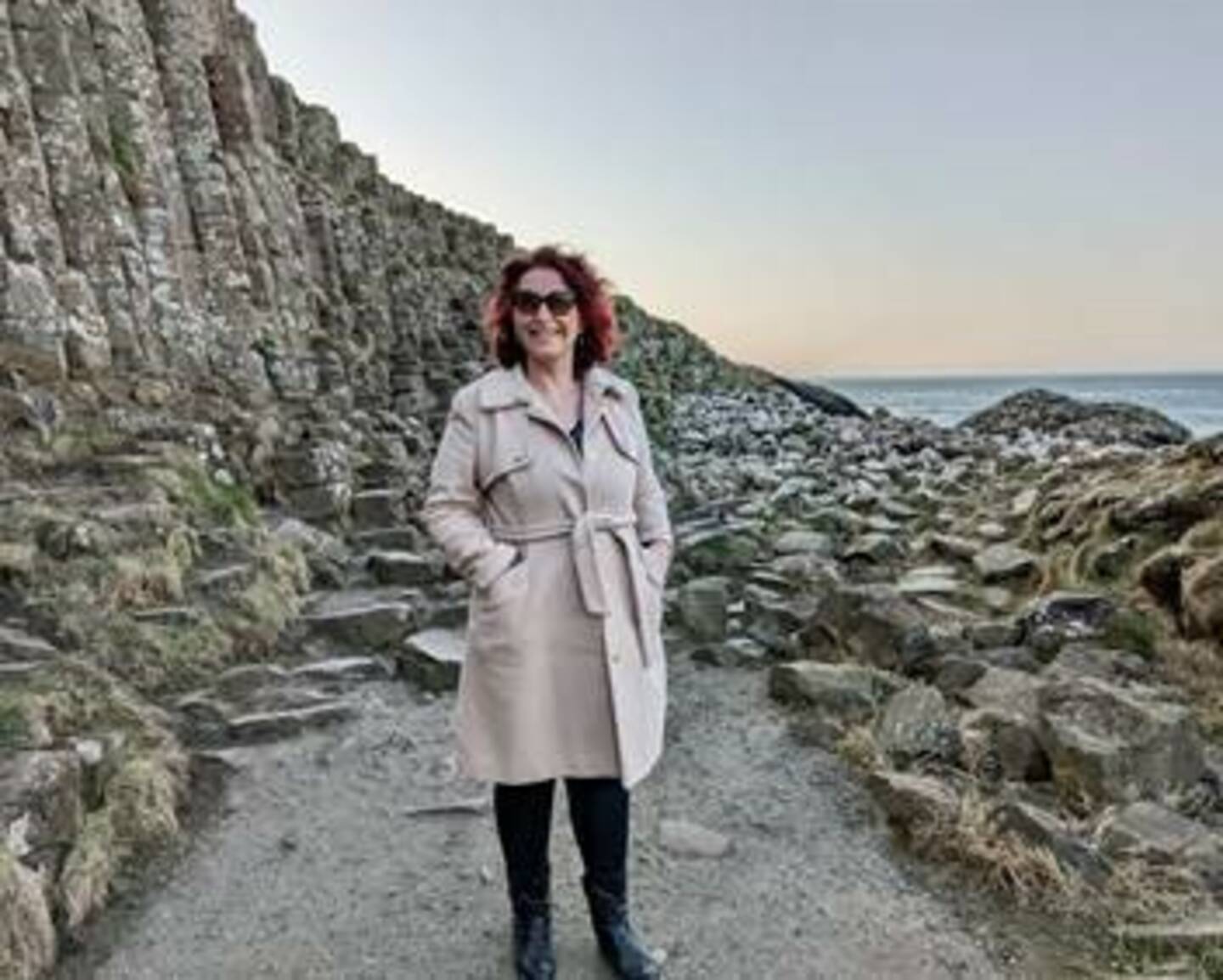 Now in its third year, our Annual Disability and Activity Survey highlights the worrying effects on the nation's disabled population and the need for urgent attention to tackle growing inequalities. While last year's survey highlighted the impact of the pandemic on disabled people, this year's exposes the challenges and opportunities that lie ahead as we recover.
More than 1,800 disabled and non-disabled respondents aged 16+ took part in our survey from October to December 2021. Of those respondents, 20 disabled survey participants also took part in a series of online focus groups. Jane is one of those respondents. Here is her story.
Jane's story
I'm 42 and I live in Bristol. I have upper limb mobility challenges with nerve damage and scarring, following a road traffic accident. I also have reduced dexterity in my fingers and strength in my arms, so closing small buttons, and reaching for things overhead, like washing my hair, can be difficult.
I participated in few activities prior to the pandemic. Prior to acquiring my disability, I swam a lot, did yoga, and hiked in many of the Nepali mountain ranges. However, since then and until the pandemic, I was very sedentary.
I was able to take the time over lockdown to consider my health and fitness levels. The idea of having an hour a day to dedicate to physical activity prompted me to being less sedentary and following online fitness classes and walking outdoors.
Having moved to a new house during that period, I took the opportunity to explore the area I live in on foot. Once the restrictions lifted, I began walking with a friend who played Pokémon Go and going Geocaching (an outdoor recreational activity). Eventually, this has led to walking some of the Cotswold Way and the Welsh coastal path.
The 'hour of exercise' was something that the pandemic prompted. But since restrictions ended, and other types of activity, such as travel for work and holidays have increased, I've found that doing activity for fitness is challenging. This is mostly due to available time.
At the moment, I'm continuing with following YouTube walking workout videos. I am also considering joining my local authority leisure centre to pick up swimming again.
Being active has definitely benefited me socially, when participating in the YouTube exercise classes. Many of the leaders provide Facebook groups to motivate and celebrate each other's successes. The Geocaching and Pokémon events have also expanded my social circle.
However, access to being active isn't as easy for some people as it is others. Equity of access to sport and activities for people with differing needs is often poor. Some non-disabled people find it difficult to understand our limitations or barriers as disabled people.
Without more empathy and compassion for disabled people, then fair access to sport and activity will remain unachievable.
Changes are needed to enable more disabled people and people with long-term health conditions to be more active. We need to raise the visibility of disabled people in local communities as role models, reduce or help with the costs of adapting facilities, and allow for better access.
Hear more of Jane's story on our Annual Disability and Activity Survey YouTube playlist.
Visit our Annual Survey page to read the full report and recommendations in detail.
Follow the conversation on Twitter using the hashtag #ActivityAllianceSurvey.