GOGA resources to boost inclusive workforces across country
Get Out Get Active (GOGA) have released a selection of resources to help organisations to support disabled people into the activity workforce.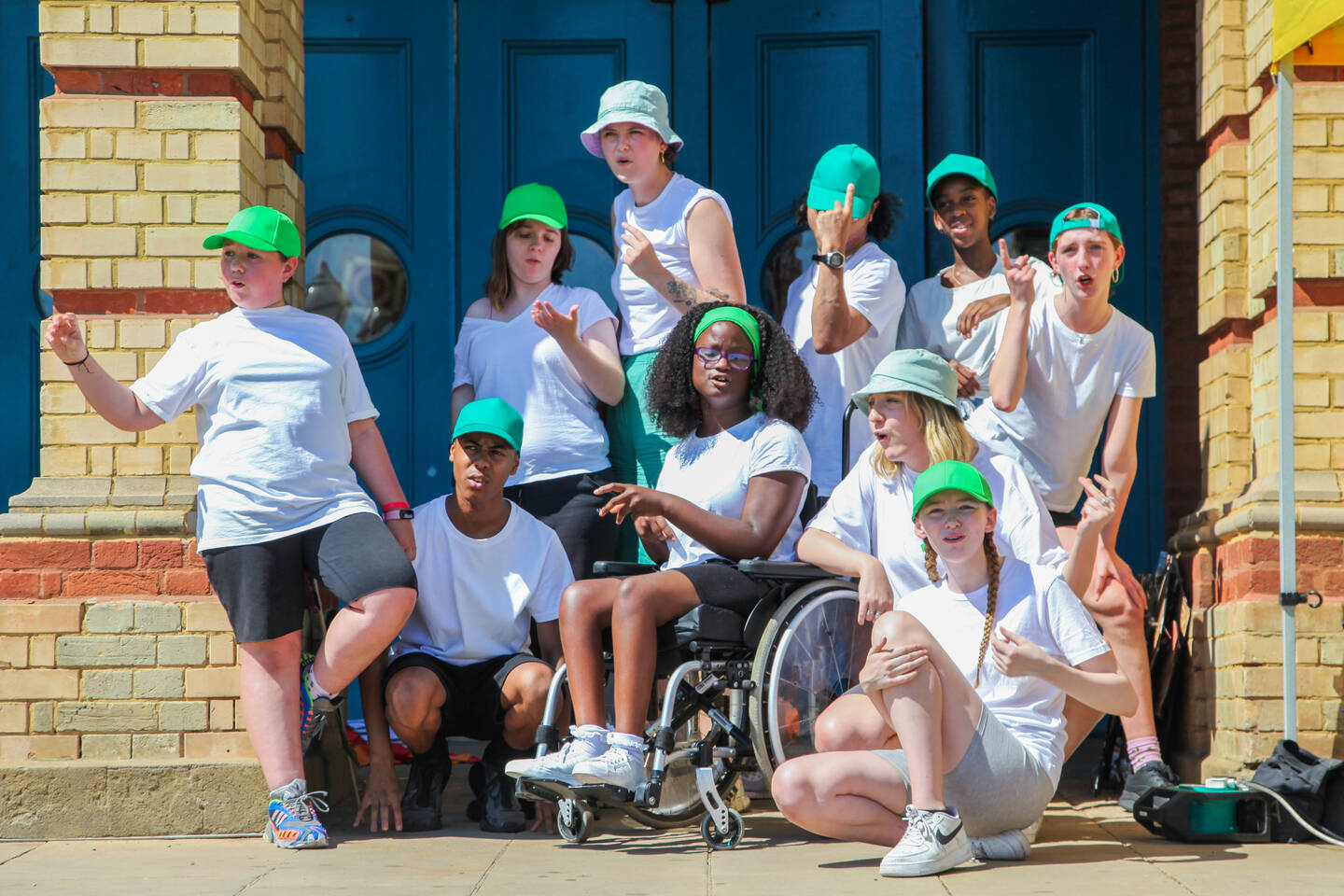 Today, Get Out Get Active (GOGA) have released a collection of resources to address the fact that disabled people are underrepresented among people working in the sport and activity sector.
Activity Alliance's Annual Disability and Activity Survey found that only 22% of disabled people said they see 'people like me' working in sports and physical activity roles. Today's announcement is set to address this by creating more inclusive environments and opportunities.
The newly released guidance will help organisations to support disabled people into the activity workforce. This includes steps to help individuals start their journey, as well as an inclusive leader profile. They are all based on our 'Developing inclusive leaders in Haringey' research findings, and will help to create more inclusive environments
These new resources will help organisations, activity leaders and commissioners support more disabled people in the sport and physical activity workforce. They include a leader pathway and commissioners checklist.
Find the new resources on the GOGA website here.
Our research found that qualities for inclusive deliverers leaders were; being trustworthy, being patient, and having enthusiasm and passion. The findings demonstrated the importance of creating positive and inclusive environments for leaders.
Starting at the commissioning level, we have created a checklist to provide guidance on how to create appropriate and inclusive environments for future leaders and embed inclusion in organisations.
Research was based on the experiences of leaders who have extensive experience of inclusive activity. We worked together to create checklists for activity leaders and providers to ensure inclusive activity opportunities are available. This provides opportunities for disabled people to be active, and see the possibilities of volunteering, leading, and coaching.
Helen Newberry, Workforce Lead at Activity Alliance said:
"Our research with Haringey has given us valuable insight into what disabled people expect and would like to experience from the activity workforce. We have gained knowledge about the pathway leaders took to their roles and what support was available to them. Having 'hands on' experience was key for many. And through this research we found it was essential that all levels of organising and delivering activity are inclusive. With these resources we can help to make sure there are opportunities for anyone to get involved in leading activity and opportunities to become future leaders."
Photo credit: Haringey Shed