Call to provide inclusive PE on World Children's Day
World Children's Day, marked on the 20th November, raises awareness of children's rights and the anniversary of the UN Convention on the Rights of the Child. This year the theme of the day is supporting children and young people to raise their voices on the issues that matter to them.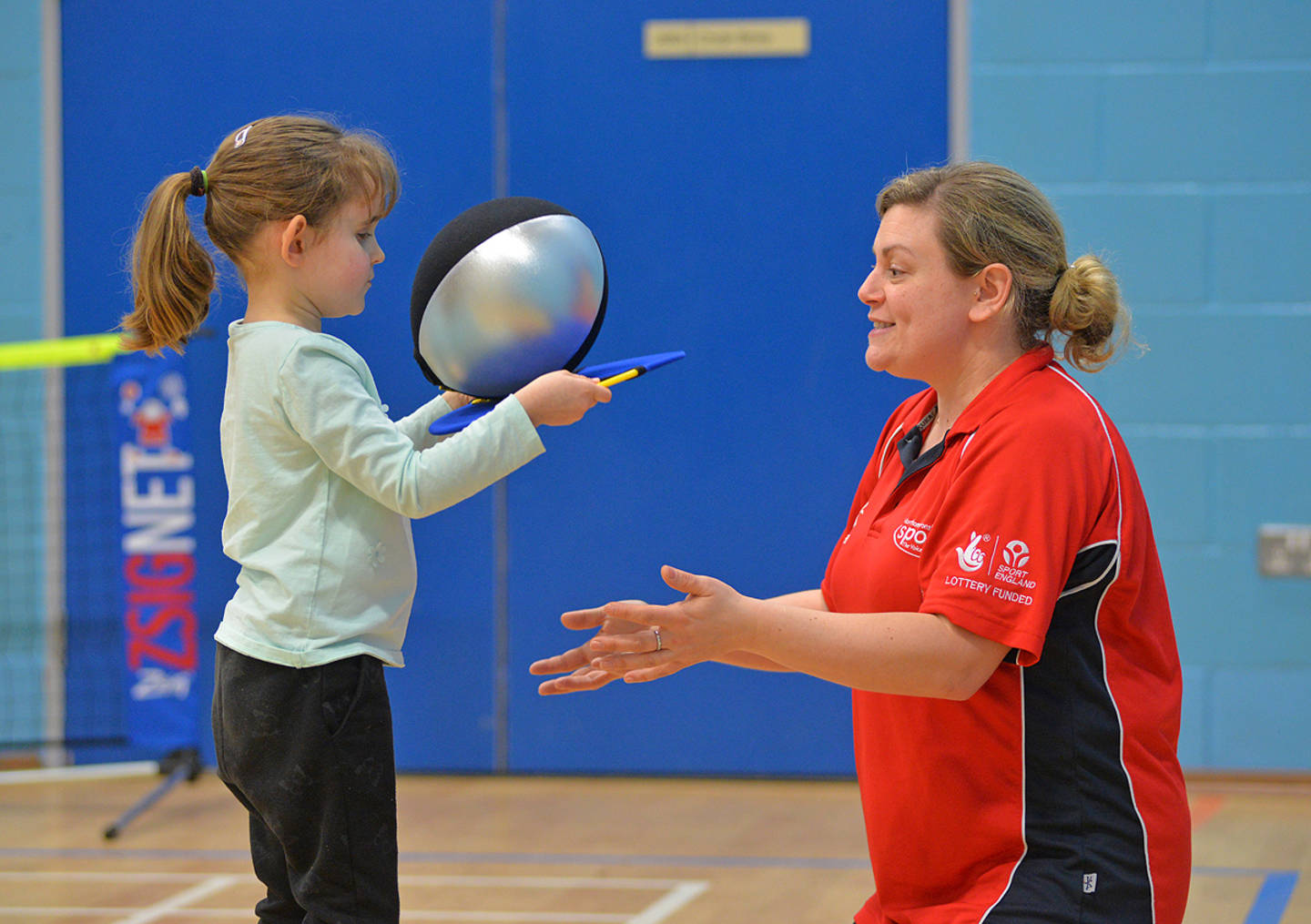 Sport England's Active Lives Children and Young People Survey last year showed disabled children are less likely to have positive attitudes on enjoyment, confidence, competence, understanding, and knowledge in sport and physical activity than non-disabled children.
Activity Alliance knows that positive PE experiences are crucial in supporting children to go on to enjoy being active for life. Disabled children must benefit from physical activity as much as non-disabled children.
So today, on World Children's Day, we want to shine a light on the fact that all children must be allowed to enjoy the physical and mental wellbeing benefits of PE in school.
Chloe Studley, Workforce Programmes Manager at Activity Alliance highlighted how vital it is that all children are given the opportunity to be active.
"Our research shows disabled children are less active than their peers, meaning they have less opportunities to build a positive relationship with physical activity. Today, we are calling on the sector to ensure young disabled people's voices are heard.
"Listening to what young people say is crucial to provide positive experiences which meet their needs. We know confidence can often be a barrier to delivering inclusive school and community physical activity which is why Activity Alliance have a range of resources to support."
The Inclusion 2024 inclusive education hub brings together all the essential resources for inclusive PE and school sport into one space for education practitioners. Created in partnership by Activity Alliance, Youth Sport Trust and Department for Education. The ambition is to support more teachers responsible for PE to engage more disabled students.
Play Their Way Promise on World Children's Day
Also celebrating World Children's Day are the Play Their Way campaign. As a proud Children's Coaching Collaborative member, we are backing their call for organisations to promise to support coaches put children's rights at the heart of their sessions. They are asking everyone to make a Play Their Way Promise.
The UN Convention on the Rights of the Child (UNCRC) underpins child-first coaching philosophy. We believe children and young people's experiences and rights should be at the heart of every coaching session.
To find out more visit www.playtheirway.org/promise.