Yorkshire event explores barriers and benefits to being active
Earlier this month, Activity Alliance teamed up with Public Health England Yorkshire and Humber to host an online conference on tackling inequalities in sport and activity. The event featured presentations from national and regional leaders from the sport, leisure and health sectors. Local Paralympic star, Hannah Cockroft MBE delivered a keynote speech to attendees.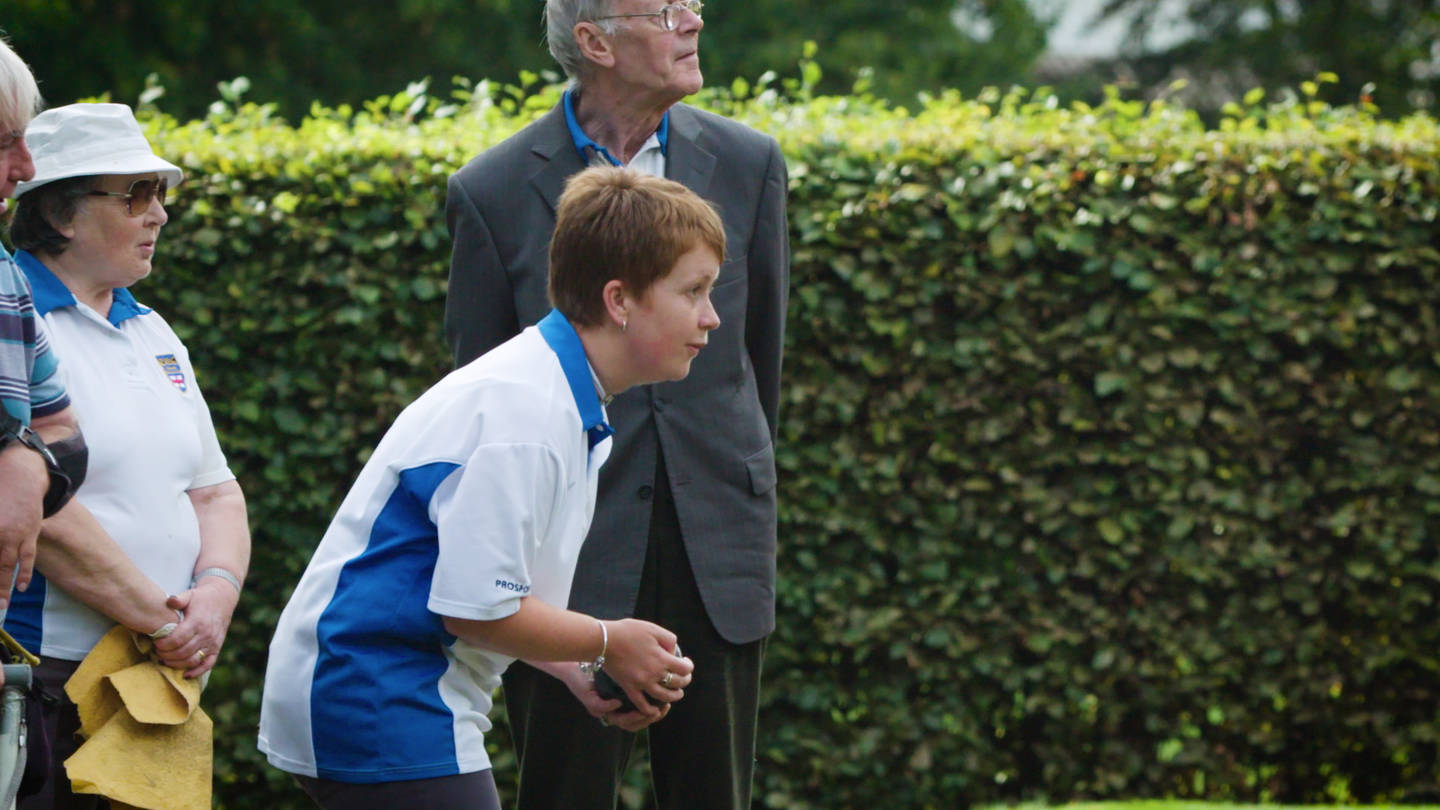 Online conference - Tackling inequalities across Yorkshire and Humber: barriers and benefits to being active
On Thursday 1 October, Activity Alliance supported Public Health England to host an online event about tackling the inequalities disabled people experience in sport and activity. Before the crisis disabled people faced real challenges, and now in the wake of the Covid-19 pandemic it is clear that inequalities are widening further.
The event brought together experts across many fields to examine the impact of Covid-19 on the lives of disabled people and people with long-term health conditions.
Barry Horne, Activity Alliance Chief Executive opened proceedings and welcomed attendees to the conference. He highlighted the importance of being active and the need for greater collaboration to deliver inclusive and accessible opportunities for everyone.
Next up, five-time Paralympic champion, Hannah Cockroft MBE, gave attendees an honest account of her experiences of sport growing up. She described some of the many barriers she faced as a child; and more recently how lockdown has impacted her training for the now postponed 2020 Tokyo Paralympic Games.
Speaking about the importance of disabled children and young people engaging in sport and physical activity from a young age, Hannah said:
"We need to be creative because the lessons you learn when you're young are normally the ones you carry through with you in life. So, if you're told at a young age that PE isn't for you, that can cause problems later on.
"Sport is for everyone. I'm not saying everyone can go out and be a Paralympic champion. I'm saying go out and find the thing that you enjoy. The earlier that starts the better."
The rest of the morning agenda featured insight-led sessions with experts from Activity Alliance, Public Health England and the Department for Work and Pensions. Topics covered included Covid-19 health inequalities, impact of Covid-19 on disabled people's lives, and insight on returning to physical activity after shielding.
In the afternoon, attendees enjoyed hearing from a number of regional programmes and initiatives supporting disabled people to keep active during the pandemic. Helen Derby from Activity Alliance described how our national Get Out Get Active programme has adapted its delivery model for social distancing measures. While IMAS brought along some of their Yorkshire participants to share their personal stories about lockdown and how it has effected their activity levels. Ahsan, Tom and Katrina told attendees about the innovative online solutions they have developed to keep active at home.
Rounding things off, Catherine Slater, Activity Alliance Engagement Advisor and event co-curator brought the day to a close. She highlighted that by bringing together detailed Covid-19 insight with people's real lived experiences will enable the region's providers to deliver better experiences for disabled people. Key to this is taking a person-centred approach in your work and understanding the barriers and inequalities that continue to influence disabled people's lives everyday.
The Activity Alliance team is here to support you to engage more disabled people in sport and activity. For more information visit our engagement and partnerships page.