EFDS resources take new people on road to an active lifestyle
Today, the English Federation of Disability Sport (EFDS) reveals a new resource to support those who are new to sport or want to assist disabled people on how to get more active. Produced in partnership with County Sports Partnership Network, Disability Rights UK and Sport England, the resource is a guideline to where to start, where to find out more and who to contact on the road to being active.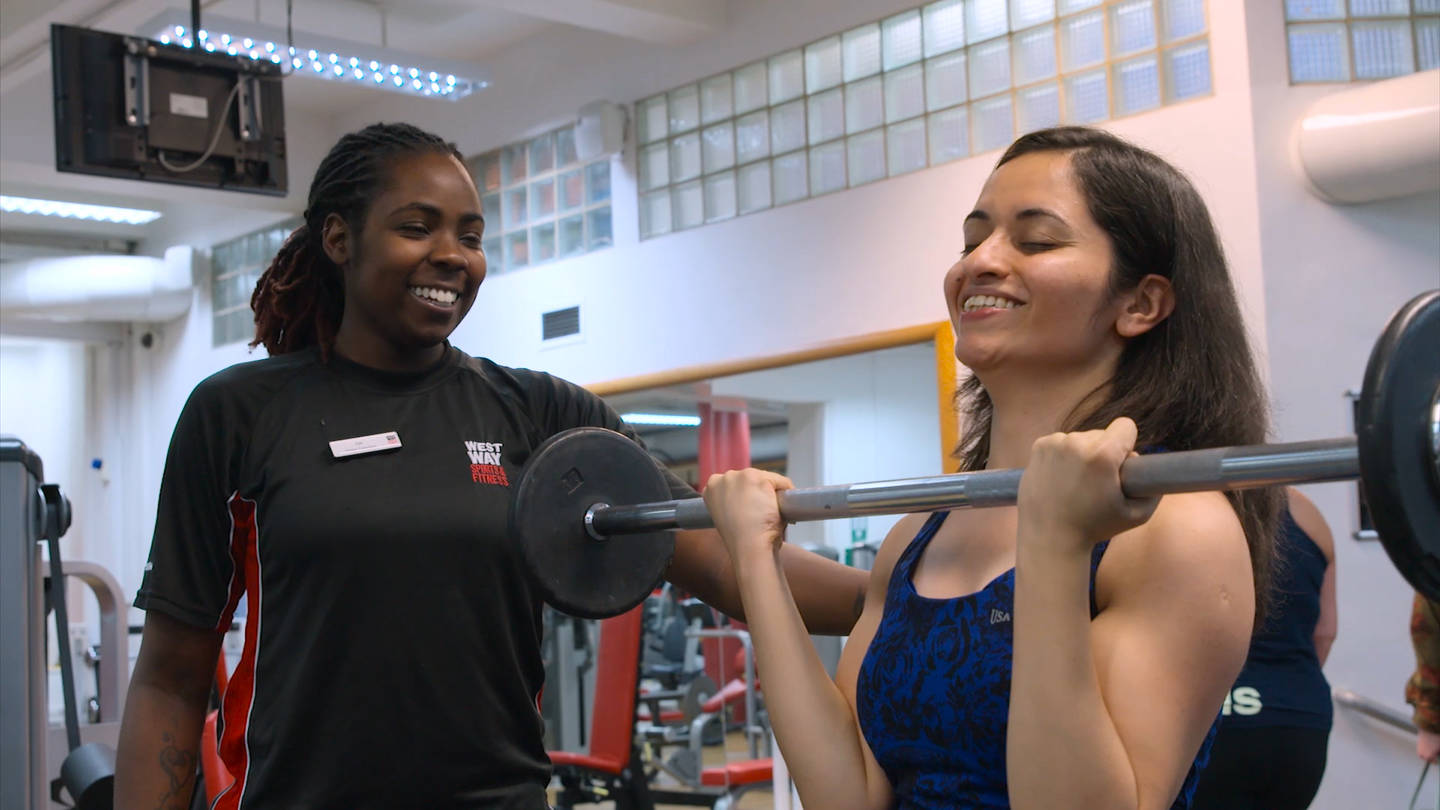 EFDS is aware from previous research that one barrier can be awareness of opportunities or places to go to find out more. Despite the increase in various activities around the country, there continues to be fear factors around whether it would be accessible or suitable for disabled individuals.
With this in mind, EFDS has created two resources. The first is for people supporting disabled people to be active, for example, local charities or healthcare. The second is similar but for those taking part in the Sainsbury's Inclusive Community Training. The roadmap helps people to access some of the right contacts, places and resources.
Ray Ashley, Head of Engagement at EFDS, said:
"When supporting disabled people to be active, we understand there is a lot to learn and find out. Knowing where to start can be tricky because there are many organisations, opportunities and resources out there. These resources can help to direct more people, who may have little knowledge on sport or active recreation, in a quick and easy way. We also hope they also assist more disabled people to reap the huge benefits of being active."
Chloe Studley, Active Kids for All Programme Manager, said:
"Through the Sainsbury's Inclusive Community Training, we are privileged to meet so many people who want to make a difference in their own work or their communities. However, we are very aware that some attendees finish the training with lots of enthusiasm but often need to refer to their notes, so this works well as that reference guide."
Leanne Wightman, Get Yourself Active Project Manager at Disability Rights UK, said:
"At Disability Rights UK we are well aware of the many challenges disabled people face when trying to participate equally in society. Being active is an important part of this but disabled people have told us that it's hard to know where to start on the journey to being more active and living a good life. It is important that disabled people and their supporters have access to the right information and guidance about local opportunities to be active as well as being able to physically access these opportunities. The roadmap is great for individuals, groups and organisations who are just starting out on their journey into the world of physical activity and sport and who need a nudge in the right direction."
Mike Diaper, Executive Director at Sport England, said:
"We are pleased to help the English Federation of Disability Sport realise their vision of enabling disabled people to be active for life. Currently a disabled person is only half as likely to play sport as a non-disabled person. We believe these new resources will enable greater numbers of disabled people to become active, and enjoy sport and physical activity as a practical, healthy and fun lifestyle choice."
Statistics continually show low numbers of active disabled people – still half as likely to be active as non-disabled people. These resources follow a range of guides to engagement released in December 2016, including a short animation film to access top tips.
To access the Sainsbury's Inclusive Community Training roadmap resource please contact the Active Kids for All team on email AK4A@efds.co.uk or telephone 01509 227751.